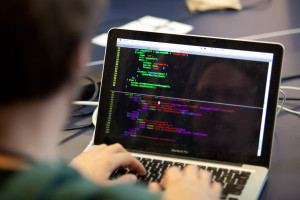 Bit9 + Carbon Black has announced a partnership with Microsoft to integrate some of the company's endpoint solutions.
The firm's threat prevention solution will be woven with Microsoft's System Centre 2012 Endpoint Protection (SCEP) anti-malware solution and Enhanced Mitigation Experience Toolkit (EMET)
When SCEP detects malware or EMET blocks an exploit they will send their alerts to the Bit9 + Carbon Black solution, which correlates the alerts with the collective intelligence gained from its DVR-like endpoint recording and its Threat Intelligence Cloud.
This layered intelligence now shows security personnel what transpired on the endpoint before and after the alert.
"Microsoft SCEP and EMET are rapidly gaining adoption in small and large enterprises because of their efficacy and the high ROI that most businesses can achieve because they often have no incremental cost," said Brian Hazzard, Vice President, Technical Alliances, Bit9 + Carbon Black. "We're building on that expansion by integrating our next-generation endpoint protection platform with Microsoft's products so organisations can have a multi-layered endpoint protection strategy with an unbeatable total cost of ownership."
The integrations will be available in the second quarter of 2015.