ConsenSys Academy has announced that it concluded its first Developer Program class of 150+ blockchain developers, which includes 25 participants from the United Arab Emirates.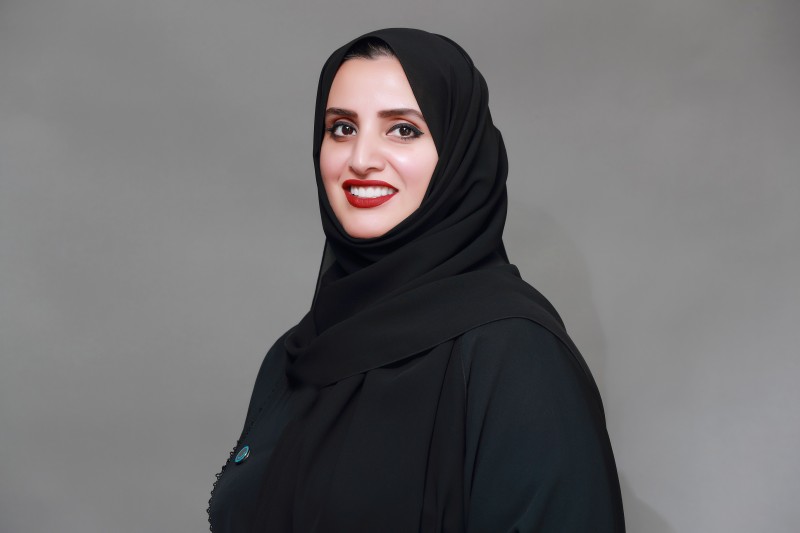 According to the academy, the class represents the successful candidates out of 1,300 applicants from 95 countries.
The finalists will be flown to Dubai for a three-day hackathon followed by the graduation ceremony hosted in Dubai on 22nd October 2017 in conjunction with the Smart Dubai Office (SDO). The graduation certificates will be issued on the Ethereum blockchain.
ConsenSys aims to address the global shortage of blockchain developers through the Academy's pioneering programme.
The Dubai Blockchain Strategy was announced by HH Sheikh Hamdan bin Mohammed bin Rashid Al Maktoum, Crown Prince of Dubai and Chairman of the Dubai Executive Council, on October 2016 as a joint initiative by the Smart Dubai Office and the Dubai Future Foundation. The strategy's objective is to make Dubai the first Blockchain-powered city by 2020.
Addressing the gathering will be Joseph Lubin, co-founder of Ethereum and founder and CEO, ConsenSys, Her Excellency Dr. Aisha Bint Butti Bin Bishr, director general, Smart Dubai Office, and Wesam Lootah, CEO, Smart Dubai Government Establishment, and top ConsenSys personnel.
"Dubai continues to lead the pack in technology innovation. Hosting the final stage of this first-of-its-kind developer programme is another step towards bolstering the emirate's position as a global technology leader and the first blockchain-powered government," said Dr Aisha.
"We believe that sharing advanced Ethereum blockchain development know-how supports Smart Dubai's mission to implement the Dubai Blockchain Strategy 2020. We are proud to be an integral part of cultivating the blockchain ecosystem," added Joseph Lubin. "This is an important step of a very ambitious program that will reshape the economy's future."