Carbon Black has announced its participation at the Gulf Information Security Expo & Conference (GISEC 2018) for the fourth consecutive year, which will be held at the Dubai World Trade Centre from 1st to 3rd of May 2018 in conjunction with IoTx, under the umbrella of The Future of Technology Week.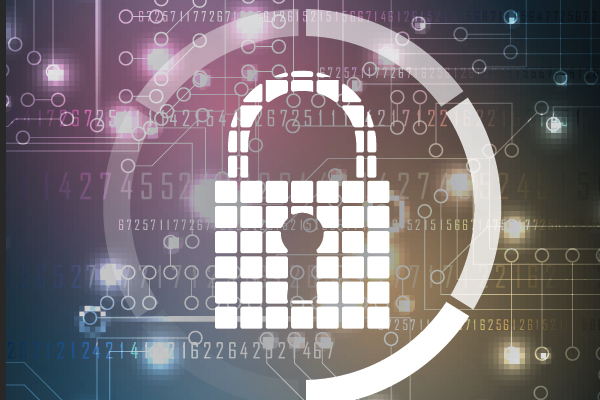 At GISEC 2018, Carbon Black will showcase the Cb Predictive Security Cloud, a converged endpoint protection platform that is aimed at delivering next-generation security and IT operations services through the cloud and ensures products and services are delivered in an effective and timely manner.
According to Carbon Black, traditional endpoint security programs often require multiple, independent systems running their own resource-intensive agents, which can bog down end users and complicate platform management. We believe the Cb Predictive Security Cloud provides a comprehensive and effective approach to endpoint protection, delivering greater visibility and better prevention capabilities to combat today's advanced threats.
Carbon Black will also be discussing the recently launched Cb Integration Network (CbIN), a technology partner programme designed to improve cybersecurity through collective defence and powered by Carbon Black's open APIs and the PSC.
Rick McElroy, Security Strategist from Carbon Black, said, "There are growing concerns around advanced threats across the Middle East and companies in the region are keen to build and maintain strong change management and quality assurance practices to combat cybercriminals. During GISEC 2018, we will be showcasing how these companies can leverage the power of the Cb Predictive Security Cloud."
"We are extremely excited to be at GISEC again this year to showcase our solutions to the IT security and tech sector professionals in attendance," said Jonathan Kane, EMEA Channel Director at Carbon Black. "We are well aware of just how prominent the channel is in this region and are looking forward to updating everybody on the great strides we have made in this space over the past year."