San Francisco-based bitcoin exchange Coinbase said on Tuesday it would allow customers to buy, sell, send and receive Bitcoin Cash, a clone of the original cryptocurrency, according to a Reuters report.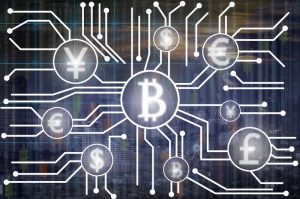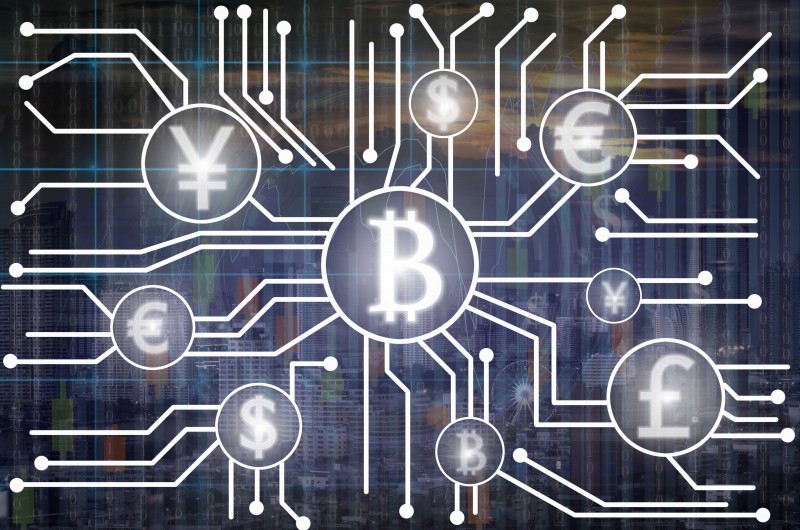 Bitcoin Cash was created on Aug. 1 when Hong Kong-based digital currency exchange Bitfinex said a minority of bitcoin miners would be "forking" to create a new version of bitcoin to make trading faster and easier.
Coinbase said all customers who held a bitcoin balance on Coinbase at the time of the fork will now see an equal balance of Bitcoin Cash available in their Coinbase account.