Dell EMC has provided a preview of the new Dell EMC Partner Programme, set to formally become effective in February 2017.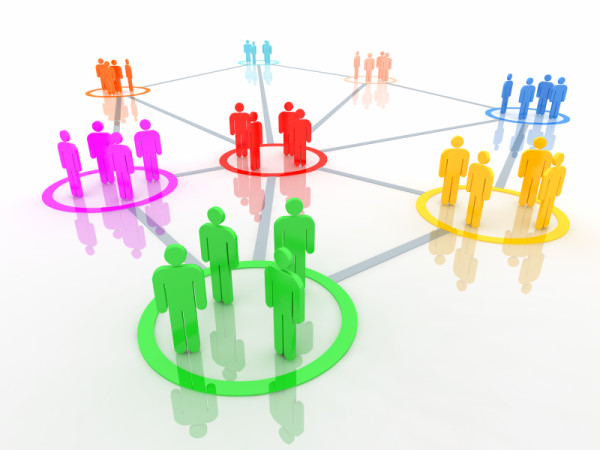 Designed in collaboration with partners and drawing from the best aspects of the former Dell and EMC partner programmes, the Dell EMC Partner Programme, according to the company, will provide unprecedented business opportunity for partners and reaffirms its strong commitment to the channel.
Built on three core tenets—to be Simple, Predictable and Profitable—the new programme is aimed at ensuring that partners have ample opportunity, business confidence and commensurate profitability regardless of their programme tier.
In December, Dell EMC will announce tier thresholds for partners, providing a full six months for partners to ramp up to the new criteria. Programme tiers, developed to elevate Dell EMC partners over competitors and establish a clear path to up-level, will include Gold, Platinum and Titanium, as well as an exclusive, Titanium Black partner tier for the highest performing partners.  Tier levels align with key business models of partners, enabling flexibility where needed to meet customer needs. Benefits will include generous rebates for channel partners who drive new business, attach services, sell the full portfolio and offer the portfolio exclusively.
According to Dell EMC, the expansive programme will encompass its entire partner ecosystem, inclusive of solution providers, cloud service providers, global alliances, OEM solutions partners and distribution. As part of this full ecosystem strategy, included as well is the "Powered by Dell EMC" brand programme for those businesses that embed Dell EMC technologies into the marketplace.
Delivering on the commitment to make the programme predictable and quickly profitable for channel partners, Dell EMC previously announced the Dell EMC Line of Business Incumbency Programme for Storage, which enables channel partners to protect their investments with their installed base as well as expand to serve new customers interested in the full Dell EMC portfolio. Dell EMC also extended the Dell FastTrack programme to EMC Business Partner Programme (BPP) participants, and expedited many Dell strategic partners into the EMC BPP.
The Dell EMC Partner Programme will go live 1st February 2017, with further details being announced in the coming months.  "The new Dell EMC Partner Programme will bring together two great programs into one extraordinary programme that enables our partners to leverage our industry-leading portfolio and accelerate their business quickly," said John Byrne, President, Global Channel, Dell EMC. "The growth Dell EMC is experiencing in the channel is a brilliant illustration of our mutual success to date, and the new programme is purpose-built to continue to fuel this momentum. Our partners wanted a programme without unknowns, and this programme provides that transparency while ensuring predictability and profitability. The opportunities to win big with this programme and with Dell EMC are extraordinary. Our goal is to excite and delight this amazing and powerful partner community."