eBay has announced that it will stop working with PayPal as its back-end payments service in 2020, ending a 15-year partnership.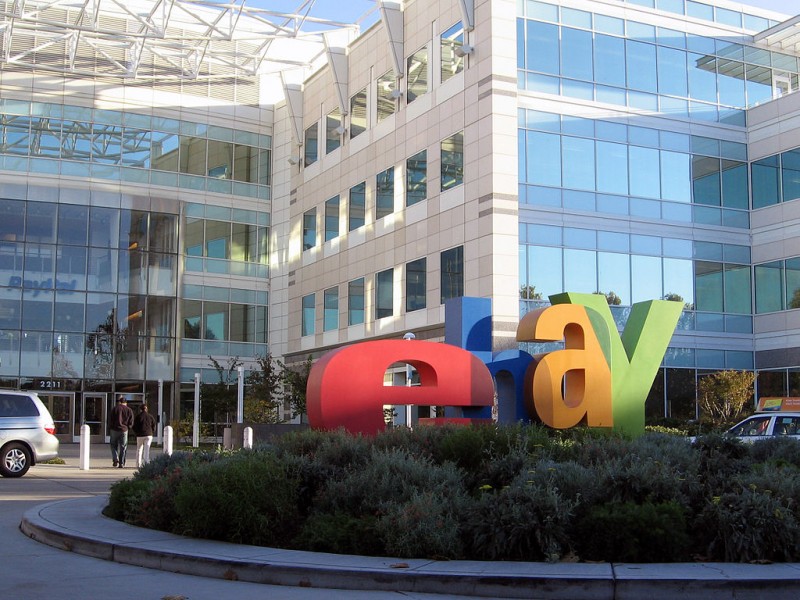 The online retail firm will start to move a small percentage of its payments volume to a new partner later this year. eBay has signed a long-term deal with Adyen, an Amsterdam-based payments company.
According to Recode, Adyen's business is solely focused on providing back-end payments services, like credit card processing, to businesses. But Adyen will become the primary payments processor for eBay sites across the world.
eBay said it expects to fully transition to the new system in 2021 with the help of a new payments partner; the deal with PayPal runs through mid-2020, and eBay said that PayPal had agreed to a new agreement that will continue to allow buyers to pay with its services through at least 2023.
PayPal's stock dropped as much as 12 percent following the news in after-market trading.
The move is also expected to eventually add $2 billion of revenue to the eBay business as the company will be able to charge sellers for the payments service, which PayPal does today.
That said, "most sellers can expect their costs of payments processing to be reduced after they transition to eBay's intermediated payments model," eBay said in its announcement.
Wenig: We have made the decision to intermediate payments on $eBay. We have already begun building this capability, and will move as quickly as we can under the terms of our operating agreement with PayPal. pic.twitter.com/qDp3mDmBVx

— eBay Newsroom (@eBayNewsroom) January 31, 2018