Emirates airline has introduced a new handling service that will allow passengers to take devices like laptops and tablets past security gates at the Dubai International Airport.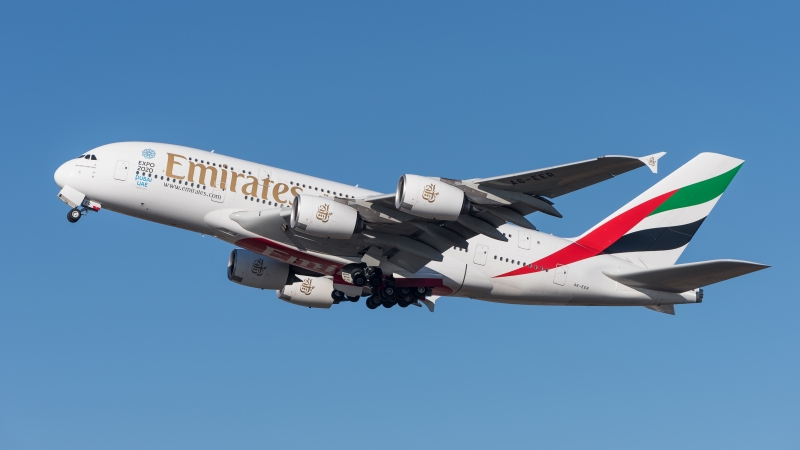 The devices will then only be collected before boarding as the carrier seeks to minimise the impact of the electronics ban on routes to the US.
According to a report by The National, Emirates said that it would after collecting the devices from passengers it would be packed in boxes, loaded into the aircraft hold and returned once passengers arrived in the US.
Further into the report, Emirates said that it is planning to let passengers, especially those flying in premium seats, to use laptops and tablets until the last possible moment.
The airline will then take the items for storage in the cargo hold until arrival.
Additional staff will be deployed to avoid disruptions to the flow of passengers, especially in the first few days of implementing the new rules, which came into effect yesterday.
The US ban, announced on 21st March, prevents passengers on non-stop flights from 10 Middle Eastern airports from bringing large electronics into the aircraft cabin.
In a statement published by Reuters, Emirates President Tim Clark said, "This new security measure is disruptive and operationally challenging in several regards but I am optimistic we'll get through this."
The airline will require passengers to declare their devices to security before the bags are searched. "Emirates will deploy extra staff at the airport to ease and assist passengers, especially in the first days of the new rules taking effect. Our aim is to ensure compliance with the new rules, while minimising disruption."
According to the airline, allowing passengers to have access to their laptops and other devices until they are just about to board the plane will lessen the inconvenience among flyers, particularly those who are on a business trip and need to work on their personal laptops.