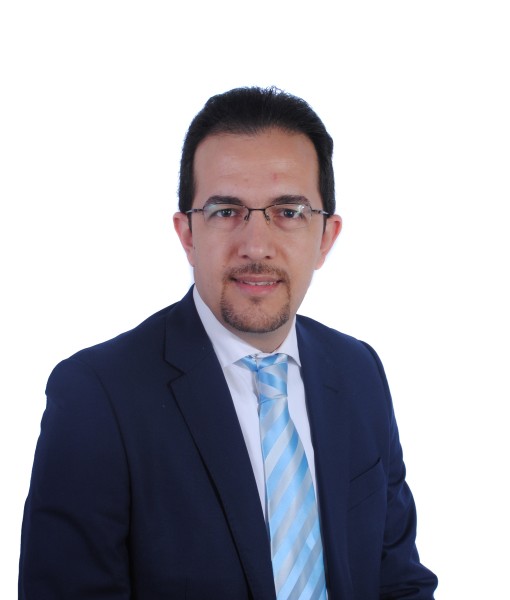 emt Distribution has recently signed an exclusive distribution partnership agreement with CoSoSys to distribute the entire portfolio of CoSoSys Endpoint Protector Solutions in Middle East.
Mohammad Mobasseri, CEO, emt Distribution, said, "With the rise in awareness about data loss prevention in the region, the opportunities for new business are growing at a fast pace. We will work closely with CoSoSys to lend technical and marketing support to facilitate the growth of business for all our channel partners."
CoSoSys products provide network device control, Data Loss Prevention (DLP) for Windows and Mac OS X, Mobile Device Management (MDM) for iOS and Android, as well as applications for portable storage device encryption and enhancement.
"We are glad to partner with emt Distribution, one of the leaders in value distribution business in Middle East, with local reach and global experience. We are confident that the technical expertise andthe wide channel base of emt will help give us desired exposure and generate enough business pportunities for us to expand in the region," said Roman Foeckl, CEO, CoSoSys.
The distribution agreement entitles emt Distribution to distribute the entire range of CoSoSys products and solutions across the region, including countries like KSA, UAE, Oman, Egypt, Kuwait, Qatar, and Bahrain among others.