Focus Softnet has announced that it will be showcasing its next generation ERP-in-cloud product –  Focus 8 Ready for Cloud at Gitex Technology Week 2016.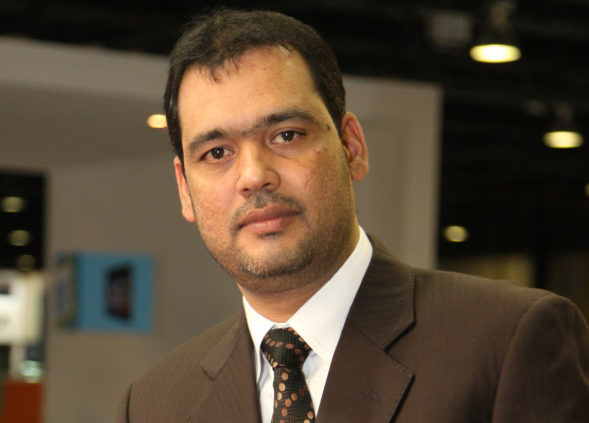 As part of its participation at the event, the company will also be presenting the latest versions of Focus 8 incorporating WMS (Warehouse Management System) and MRP (Material Requirement Planning) modules.
Focus Softnet will be exhibiting at Stand E8-10 in Hall 7 where visitors can meet with consultants and sales advisors from the company to understand the full portfolio of products and services.
"With the coming together of digital technologies and business transformation in the region, we can no longer afford to ignore the huge possible gains for business as the migrate to ERP on the cloud. Global research and survey findings point to significant improvement of key performance indicators such as reduction in total cost of ownership, improvement in bottom line margins, better returns from IT spending, by adoption of ERP in the cloud. We believe it is time for Focus Softnet to be driving this discussion in the region amongst its current target customer base and prospective customers," said Ali Hyder, Group CEO, Focus Softnet.
The company further highlighted that Focus 8 is its flagship new generation ERP that fully integrates a comprehensive business intelligence tool and provides real-time, multi-dimensional posting of transactions which results in real-time reports.
"Traditionally visitors during GITEX have been found to inquire about services and this year's event is not expected to be any different. Our team will be available at our stand to discuss our portfolio of solutions and services including managed services, HR and recruitment services, business process consulting, implementations services, amongst others available across the region," said Hyder.