Gigamon is showcasing its security delivery platform and Visibility Fabric at GITEX, which provide "pervasive" visibility of network traffic, users and applications and to multiple security devices "without impacting network performance."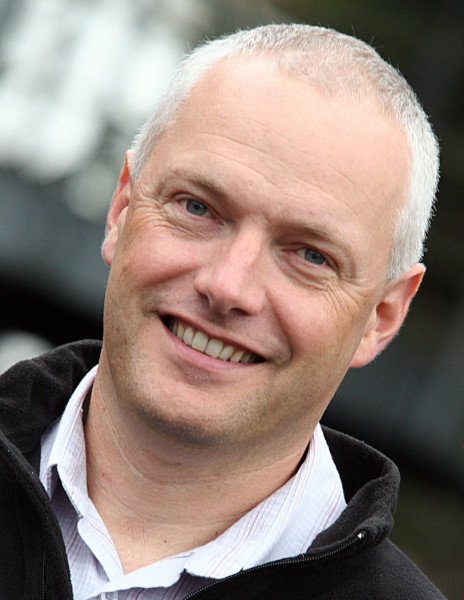 "Many organisations now want to have visibility on the network traffic," said Trevor Dearing, EMEA marketing director, Gigamon. "Security devices such as firewalls, IPS and SIEM don't want to see the same traffic. We make sure that those devices get the piece of traffic they need to work efficiently,".
Dearing says Gigamon understands the importance of critical data and have solutions available today – from standalone visibility in a box to offerings which extend visibility into cloud and virtual environments.
According to Dearing, given the complexity of today's infrastructure, it is important to provide visibility into physical, virtual, remote sites as well as emerging SDN/NFV infrastructure as a single unified fabric with a common management and policy model, rather than as a set of disjointed nodes.
"Being network-agnostic, we can also clamp onto any infrastructure and take feeds for analysis from a variety of products from other vendors. We can do deduplication, generate NetFlow, decrypt SSL traffic and optimize it for security devices to do what they need to do," he added.
Gigamon has recently developed a capability to deeply analyse SSL/TLS traffic. SSL/TLS is the cornerstone of Web security, encrypting data between a client and a server.
On the subject of GITEX, Dearing said it is important for companies like Gigamon, as it allows them to meet with key decision-makers and provide them with market intelligence.
"We are excited about the opportunities the show will bring for us. The event has been and continues to be a great platform for us to meet and engage with our current and potential customers, distributors and partners. The show is highly relevant in bringing together the key decision-makers in the region in an environment where we can share our mutual business plans and strategies."
Gigamon is exhibiting along with its distributor, Redington in Hall 3 Stand C3 – 1. Senior executives from the company will be available to meet customers and partners.