Google has acquired Twitter's mobile application development platform Fabric – for an undisclosed sum – to merge with its own Firebase development team. This will form part of the Google Developer Products Group.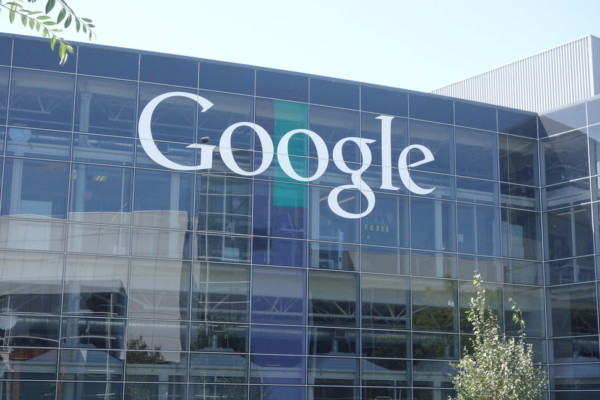 "Fabric and Firebase operate mobile platforms with unique strengths in the market today," said Rich Paret, General Manager and VP of Engineering, Fabric in a blog post. "We're excited to combine these platforms together to make the best mobile developer platform in the world for app teams."
"When we met the team at Google we quickly realised that our missions are the same – helping mobile teams build better apps, understand their users, and grow their businesses," he added.
Since inception, Fabric has grown to reach 2.5 billion active mobile devices, built by 580,000 developers.
The platform was announced as part of Twitter in October 2014 and comprised multiple kits including Crashlytics and Answers, designed to help developers address issues affecting mobile app stability by providing real-time analytics to detect, assess and fix bugs.
Crashlytics will become Firebase's main crash reporting tool, according to a blog post by Google Firebase product manager, Francis Ma.
The acquisition also allows Google to gain access to a Twitter Kit which, according to eweek, allows developers to use Twitter and distribute mobile applications through a native Tweet embedding capability.
Additionally, Google will acquire MoPub, described by Twitter as a "monetisation platform", for developers to integrate ad-serving features in their mobile applications, as reported by eweek.
Originally published on ARNet. Reprinted with permission from IDG.net. Story copyright 2023 International Data Group. All rights reserved.