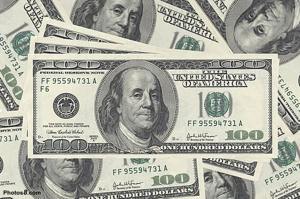 The ICT Fund, an initiative by the TRA to promote the culture of entrepreneurship in the UAE ICT sector, today announced that it would dedicate AED 22 million towards research and development for 2011.
"The ICT Fund's initiative will promote growth for the industry in the UAE, which will continue to contribute to the local economy and create a competitive advantage in the global market associated with ICT. This is a testament to our perseverance in bringing about positive growth in the economy with immediate results," said Dr.Abdulqader Al Khayat, Chairman for the ICT Fund.
"Our investments are in line with the core objectives of the ICT Fund. Research and development, education and the incubation of start ups form the three focus areas of the Fund. Our aim is to create an ICT ecosystem that is a self reliant knowledge based industry. 'Made in UAE, sold globally' is our vision over the next 5 years," added Dr. Eesa Bastaki, CEO, ICT Fund.
The Fund plans to enable this ICT development via funding research and development centres in partnership with universities and research organisations as well as individual research projects , the idea is to ultimately  establish stable links between the ICT industry and academia. The fund, also supports the commercialisation of applied research and development, leading to the establishment of start ups in the ICT sector in the UAE.