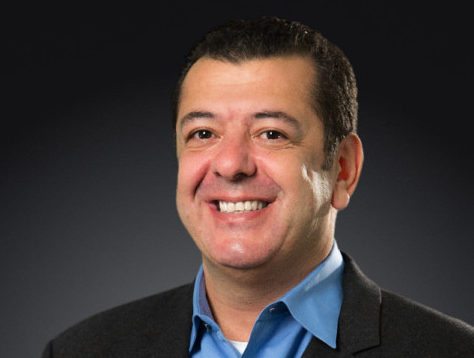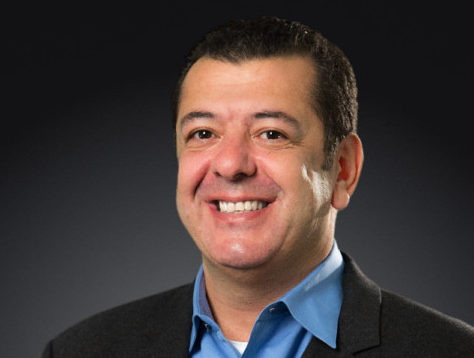 Infor has announced that it will highlight its comprehensive CloudSuite offering to support business competitiveness and digitalised cities in the region at this year's GITEX Technology Week 2017.
The Middle East cloud applications market is expected to grow from $887.5 million in 2015 to $2.4 billion by 2020, at an estimated compound annual growth rate of 22.1% to 2020[1].
"Infor is in a good position to deliver stronger and more comprehensive transformative cloud applications solutions across industries in the region," said Tarik Taman, general manager, India, Middle East and Africa. "As the Middle East moves towards greater economic diversification, cloud will form the fundamentals for increased competitiveness in key industry verticals as overall expenditure on digital technologies continues to rise. We are already seeing the digital transformation drive sweeping various industries with CIOs prioritizing investment in the cloud,"
CloudSuite, which delivers solutions purpose-built by industry will be featured heavily on Infor's agenda.
"GITEX remains a great opportunity for us to connect with our customers and partners and highlight how we are meeting their needs through technology driven innovations in the cloud," Taman added.
Infor's focus solutions and verticals for the Middle East span both the public and private sectors and include manufacturing, distribution, retail, public sector, hospitality, and healthcare.
Within these verticals, the Infor CloudSuite solutions that will be showcased include Human Capital Management (HCM), Enterprise Asset Management (EAM), Human Resources (HR), Learning Management (LN), Supply Chain Management (SCM), Warehouse Management System (WMS), and Customer Relationship Management (CRM).
This year, Infor will be hosting a number of key talks on various topics including 'Digital Manufacturing', '21St Century Asset Management', 'Social Collaboration @ Work' and 'ERP in the Cloud'.
Infor is also participating in GITEX Tech Talks 'SAAS & Cloud – Losing Control or Simplifying Life' panel discussion on Tuesday October 10th at 2:30pm.
Infor will be at Stand B7-22, within Hall 7.