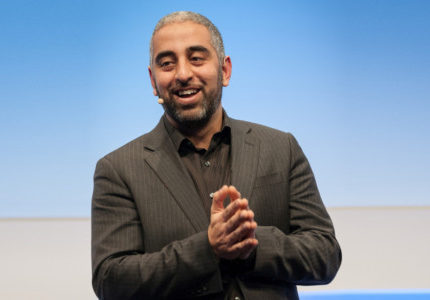 At Intel Security's channel press summit – Ascend 2016, taking place in Mallorca, Spain, the company has announced the expansion of its extensive partner ecosystem through the Intel Security Innovation Alliance, welcoming 25 new partners and broadening its portfolio of tightly integrated security solutions.
McAfee Data Exchange Layer, a key technology powering the Intel Security platform, creates an underlying communication fabric connecting multivendor security products. The open, yet secure, framework empowers customer security tools to work more efficiently and effectively to simplify the Threat Defense Lifecycle. More than 20 of the Intel Security Innovation Alliance partners have completed or are currently in the process of integrating their products into McAfee Data Exchange Layer. Integration with McAfee Data Exchange Layer provides a unique opportunity for customers and partners to build custom and unique designs, developing innovative solutions, said the company.
Solutions integrated with the Intel Security Innovation Alliance are likely to analyse data more efficiently, yielding more available and actionable intelligence that an organisation needs to respond to threats quickly and accurately. As a result, information security resources can focus more rapidly on high-priority issues and free capacity from reactive, tactical responses to a more strategic, proactive approach.
"Together with our Security Innovation Alliance partners, Intel Security is defining a new era in cybersecurity, where components work together as a cohesive system and customers benefit from the intelligence that we can offer to automate workflows and protect a dynamic attack surface," said Raj Samani, EMEA Chief Technology Officer, Intel Security. "Intel Security's open platform is an essential tool customers can use to help solve their security challenges, while also creating more opportunities for reseller partners."
New partners that have joined the Intel Security Innovation Alliance in 2016 include:
Advanced Cyber SecurityAttivo Networks
BeyondTrust
BrightPoint Security
Check Point
CTERA
Demisto Enterprise
E8 Security
Enforcive
Fasoo
Forcepoint
Infoblox
Interset
MobileIron
Niara
Proofpoint
Qualys Inc.
Rapid7
ReversingLabs
RiskSense
ServiceNow
Skyhigh Networks
Stormshield
VMware AirWatch