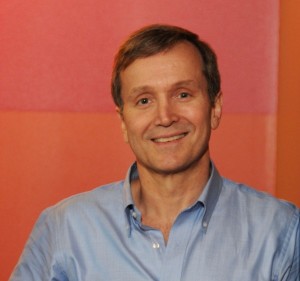 Interactive Intelligence Group Inc. has signed an agreement enabling it to offer private-labelled versions of OrgSpan enterprise social communications with its all-in-one cloud and on-premises IP communications software suite.
Under the terms of the agreement, Interactive Intelligence is offering a private-labelled version of OrgSpan Select, a cloud-based application that enables customers to search and view agent social profiles – by skill-set, years of experience and wait time.
"Social media is changing the dynamics of how customers want to engage with vendors for service," said Dr. Donald E. Brown, Founder and CEO, Interactive Intelligence. "Today's consumers want a say in how, when, and by whom they get served. OrgSpan Select enables us to offer our customers a far more innovative approach to how they're connected with an agent. The result is competitive differentiation for our customers, and improved service for their customers."
As a result of the agreement, Interactive Intelligence will also offer OrgSpan Connect CIC. OrgSpan Connect CIC offers a unified company directory of OrgSpan Connect users, and users of the Interactive Intelligence IP communications software suite, Customer Interaction Center.
OrgSpan Connect CIC is embedded into Interactive Intelligence's CIC desktop client, and allows employees to search, view and connect to everyone in the organisation from within CIC and to transfer calls and view the status of both OrgSpan Connect and CIC users.