A.T. Kearney has announced the formation of a 'Connected Enterprise' global alliance with Microsoft.
The announcement was made at A.T. Kearney's Digital Business Forum (DBF) in Berlin, an event that brought together executives and digital leaders as well as tech pioneers, entrepreneurs, and innovators.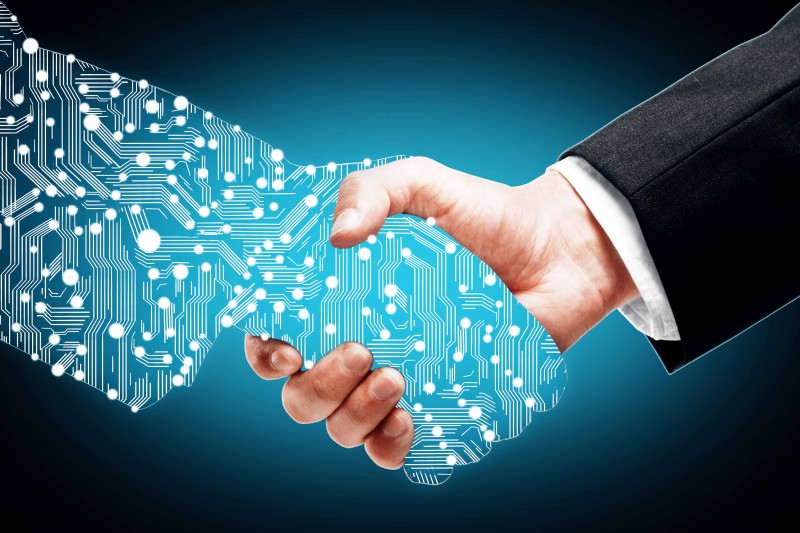 The DBF's assembled experts discuss digital transformation experiences as well as the ways in which they turned their digital aspirations into practical, sustainable, and transformational business solutions.
The alliance is focused on creating value through building nimble, data-driven companies. A.T. Kearney's strategy and operations insights, including foresight into new business and operating models, combined with the Microsoft Azure cloud platform, will offer a fully-integrated vision and plan for companies to create competitive advantage.
Arjun Sethi, partner, and Global and Americas lead for the Digital Transformation Practice, said, "We have teamed with Microsoft largely due to their roots as a premier multinational technology company when it comes to helping people and organisations realise their full potential. With our heritage as one of the oldest global consulting firms, we both share exceptional expertise and a desire to assist clients in their growth."
The Connected Enterprise will gather data (for example, via Internet of Things (IoT) and wearables); generate insights (via artificial intelligence and cloud data); take actions (through augmented reality and robotics) and deliver outcomes (using predictive analytics).
Victor Morales, vice president, Enterprise Partners, Microsoft, said, "A.T. Kearney's experience in digital transformation, combined with Microsoft Azure's broad portfolio of services and market-leading products, will help our mutual customers drive improved insights and outcomes as they digitally transform their enterprises."
Furthermore, both companies highlighted that the initiative aims to help clients optimise top-line growth and improve the cost and efficiencies of operations, spanning the value chain. Specifically, it will help companies innovate product and service offerings; enhance sales effectiveness and customer engagement; optimise operations – inclusive of supply chain, manufacturing and back office; and improve employee productivity.