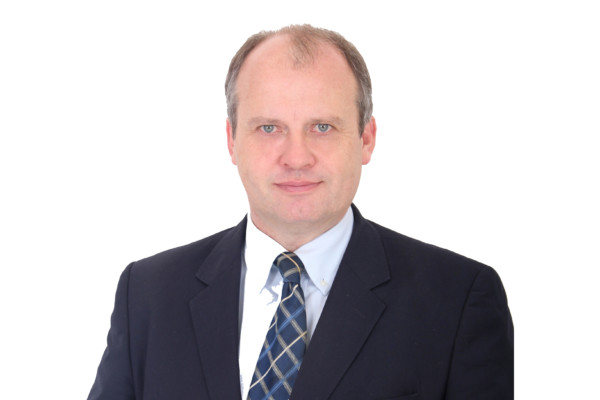 Microfilm Egypt Co. (MFE) has been presented with the 'Top Performer' partner award at the recently concluded Kodak Alaris Partner Summit held in early February in Lisbon, Portugal.
MFE is an IT solutions company in Egypt specialising in document management and archival solutions and document based business process management solutions. According to the company, the accolade acknowledges its success in helping promote Kodak Alaris' range of information management related hardware, software and services and significantly growing the company's customer base in Egypt.
Bahig El Mehallawi, President and Founder, MFE, said, "We are honoured to have won this award. This distinction marks our commitment to Kodak Alaris and sets Microfilm apart as a leading regional provider of document management and archiving solutions. Our success lies in continually analysing market trends, identifying the most innovative solutions that address customer needs and challenges, investing to gain deep technical competency and creating an ecosystem that can deliver an end-to-end solution."
According to Kodak Alaris, MFE is among the first companies in Egypt to introduce document imaging technology in the country in 1977 when the company started its operations. Over the past four decades, the company has grown multi‐dimensionally, through strong partnerships with technology and solutions vendors from all over the world. MFE is currently an exclusive distributor for Kodak Alaris in Egypt.
David Whitton, General Manager of Kodak Alaris Information Management – Eastern Cluster, said, "Microfilm Egypt is key to our success in the Middle East and Africa region. With a great mix of staff who are highly skilled in design, installation and after sales support, an innovative approach to marketing, expertise in customer service management, customer focused delivery processes and a general commitment to excellence, Microfilm has spearheaded our growth and the company will no doubt play an even bigger role as we continue to expand our business in the region in the future."