Famed anti-virus vendor McAfee is an independent company again as the sale of the majority of the firm to private equity firm TPG became final yesterday.
All current McAfee personnel, including research analysts, sales teams and support staff will remain in place, and products and pricing will also stay the same, said Steve Grobman, the new company's CTO. He was previously the CTO of Intel Security.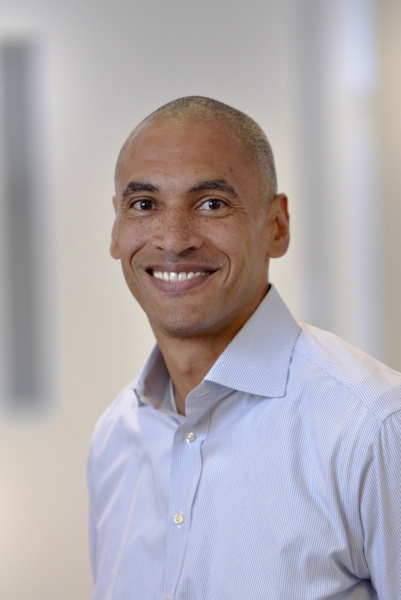 Christopher Young, who was previously general manager of Intel Security, is now McAfee's CEO.
Intel will retain a 49 percent stake in McAfee.
The change will mean that McAfee will be better able to focus on security, and will also be able to invest more in innovation, said Grobman.
"We will have a very different financial structure," he said. "The structure of the deal also makes it easier for look for opportunities for inorganic growth, such as acquisitions, though clearly we can't talk about specific companies or targets for those."
Intel bought McAfee back in 2011, but the two companies never really came together.
"They're different types of companies," said Grobman. "The methodologies are very different, the markets are very different."
As a separate company, McAfee will be able to focus exclusively on cybersecurity, he said, instead of being part of a semiconductor manufacturing company.
The lack of integration between the two makes the spin-out easier.
"The McAfee business unit was very self-contained within Intel," he said. "There aren't a lot of elements beyond the cybersecurity defense programs outside the existing group that need to be juggled."
Most products had the McAfee branding, so there won't be any need for name changes, except for a few products like the Intel Security Controller, a virtual network security appliance.
"We're still working out what to do with the handful of exceptions we have," he said. "But that is by far the very small minority. The vast majority of products are still named McAfee."
For enterprise customers, it also means that they be able to work with the same people they did before.
"The sales organization for McAfee products was never integrated into the Intel organization," said Grobman. "Which makes it very easy to separate that group. For our customer interaction, both on the sales and support side, there should be no impact."
No layoffs are planned as part of the separation, he added.
He warned, however, that cyber criminals may try to take advantage of the confusion with phishing attacks, and urged customers to be on guard.
"Any large change or news event provides opportunity for social engineering," he said.
"That's true for customers, for employees, for partners. We haven't seen any specific threats yet, which is good news, but we do know that it is extremely common. It wouldn't be surprising if bad actors tried to use this event to exploit our customers or partners."
If people receive suspicious communication purporting to come from Intel, he suggest that they contact Intel directly through a separate channel.
"They can reach out to their sales representative or their support organization to make sure it's our communication," he said.
McAfee currently has more than 7,500 employees. The company counts 87 percent of the world's largest banks and Fortune 100 firms as customers, and protects 263 million consumer endpoints.
Originally published on CSO. Reprinted with permission from IDG.net. Story copyright 2023 International Data Group. All rights reserved.