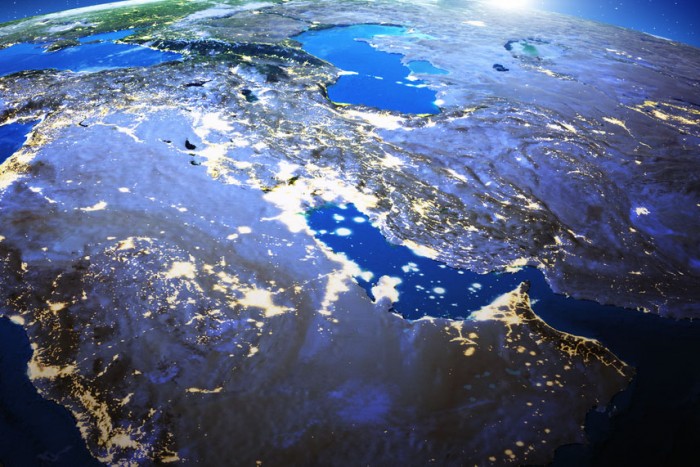 The GCC remains one of the world's most important trading partners despite a fall in oil prices, according to a report by World Trade Organisation (WTO), with Middle East exports showing solid growth in the last two years.
The report stated that Middle East exports totalled $765.8 billion and recorded imports of $665.2 billion in 2016. The region recorded the highest exports growth (+4 per cent), given its thriving air transport sector, tourism and IT services not only in 2016, but also 2017.
"The Middle East has been exporting for years and has witnessed the most aggressive growth in recent years," said Satish Khanna, general manager of Al Fajer Information & Services and organizers International Autumn Trade Fair (IATF) 2017. "The region has not only outperformed its past records, but also set new milestones with its robust positioning."
The 32nd edition of the International Autumn Trade Fair (IATF) 2017 organised by Al Fajer Information and Services will be held from December 17th – 19th at the Dubai International Convention and Exhibition Centre (DICEC).
"In the past few years, the Middle East has boosted its trade presence in the global arena," said Rupashree Singh, IATF's exhibition manager. "The region has witnessed continued success and will achieve positive results in years to come, considering the region's focus to diversify its economy. In addition, we are confident that IATF will accelerate the exports made by the countries of the Middle East, thereby positioning countries of the Middle East as strong players in the industry."
Attracting guests and exhibitors from a diverse retail community, including hypermarkets, chain retailers, salons, distributors, e-tailers, importers and exporters, the fair is the only trade exhibition in the MENA region offering a comprehensive platform for the global consumer goods industry. Over the years, the exhibition has reinforced its position on the global consumer exhibitions map with consistent growth.