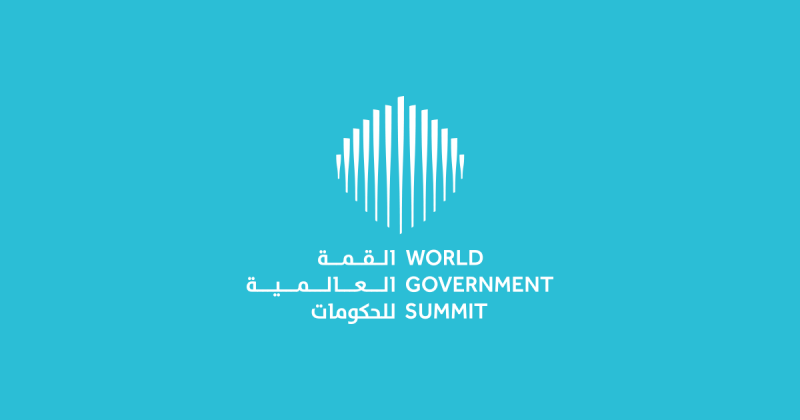 As part of the sixth World Government Summit, which will be held from 11th to 13th February, 2018, in Dubai, Sheikh Mohammed bin Rashid Al Maktoum, has unveiled the 'Edge of Government' platform, according to a report in WAM.
Organised by the Mohammed bin Rashid Centre for Government Innovation, the platform aims to encourage leaders and visitors to look closer at innovation and experiment with new approaches, to see how governments can effectively explore and keep pace with a wider array of available tools and options.
Sheikh Mohammed bin Rashid stressed that future governments must adopt innovative approaches to proactively tackle challenges and develop sustainable and effective solutions, for the well-being of citizens.
"Governments that place the well-being of people at the heart of its efforts achieve progressive development and add to the journey of human advancement. We, in the UAE, believe in innovation. Therefore, we have transformed our beloved country into a global incubator for innovation, solution development and partnerships,"Sheikh Mohammed said.
The Edge of Government innovation experience will challenge visitors to think in new and counter-intuitive ways about how to solve current and key challenges. Its main goal is to inform and promote new thinking through an interactive experience and inspire visitors to connect with the innovators behind the case studies being showcased, said the report.
Accompanying Sheikh Mohammed on his visit were Sheikh Hamdan bin Mohammed bin Rashid Al Maktoum, Crown Prince of Dubai, Mohammed bin Abdullah Al Gergawi, Minister of Cabinet Affairs and the Future and Chairman of the World Government Summit, Ohoud bint Khalfan Al Roumi, Minister of State for Happiness and Wellbeing, and Omar bin Sultan Al Olama, Minister of State for Artificial Intelligence.