BigTec, the enterprise data centre transformation arm of Exclusive Networks Middle East, has announced that its strategic partner Nutanix will expand its reach in the Middle East to the UAE.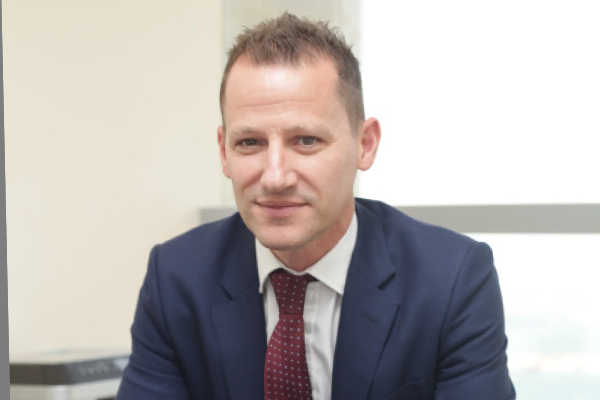 According to both companies, this alliance is expected to empower BigTec's UAE reseller community to harness opportunities with Nutanix and its enterprise cloud solution, which combines compute, storage and virtualised data centre functions.
The value-added distributor (VAD) focuses on opportunities within the data centre around Big Data storage, virtual desktop infrastructure, optimisation and the orchestration of virtual appliances.
"We think the introduction of BigTec comes at a perfect time in the MENA region" said Nathan Clements, managing director, Exclusive Networks and BigTec. "This is the place where the volume, velocity and value of data is rising exponentially, generating a complex problem that only greater intelligence – not just greater horsepower – can resolve. BigTec's bold vision is to enable its partners to address this huge market opportunity and to help enterprises build a new generation of user driven data centres."
Clements added, "Space, power, speed and efficiency are the four pillars of the Nutanix approach – a proposition that datacenter owners and business line managers are crying out for – optimised by consolidating compute and storage horsepower into a single footprint, and we look forward to working with them and our other partners to successfully introduce BigTec to the local market".
Bassam Al Masri, Channel Sales Manager, Nutanix Middle East, said, "The extension of our partnership with BigTec to the UAE demonstrates the increasing demand driven directly from the local market. The benefits of a scalable, flexible and cost-effective cloud infrastructure are obvious to businesses. As a leader in enterprise cloud computing, Nutanix is committed to providing the best solutions and support to businesses of all sizes along with our partner, BigTec."