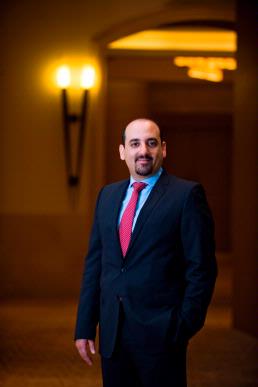 Oman International Bank has chosen SunGard to help integrate treasury operations, reduce operational costs and better manage its cash, liquidity and balance sheet risk.
The bank will use SunGard's Ambit Treasury Management, ALM and Credit Risk Management solution suites to also give it an improved view of its commercial credit risk and the ability to perform real-time regulatory reporting.
Ambit Treasury Management will help the bank establish a centralised front-to-back-office treasury operation, providing support for multiple asset classes and helping the bank easily extend services to clients as its business expands.
With Ambit ALM, the bank can perform funds transfer pricing and multi-dimensional analyses of the balance sheet by modeling customer behavior, economic valuation and interest rate scenarios.
Douglas Emmett, general manager at Oman International Bank, said: "SunGard's Ambit integrated treasury and risk solution will help us consolidate onto a single platform for treasury and asset liability management."
"Ambit will help OIB more accurately identify, manage and minimise risks within our business.  We selected SunGard because of the strength of the Ambit solution suite, its deep industry expertise and its strong support infrastructure in the Middle East," Emmett added.
Wissam Khoury, managing director at SunGard Financial Systems ME, said: "Banks are undergoing rapid expansion in the Middle East and SunGard's integrated approach to treasury management and asset liability management is helping our customers capitalise on this change."
"SunGard's Ambit solution suite is helping banks across the region develop a complete and accurate view of risk while delivering improved visibility and control through a single view of their cash and liquidity," Khoury added.