As part of the agreement, Ooredoo will transform its network and will be backed by Ericsson's services organisation and solutions portfolio enabling the company to continue to modernise its networks while ensuring that the technologies are shared faster with customers around the world.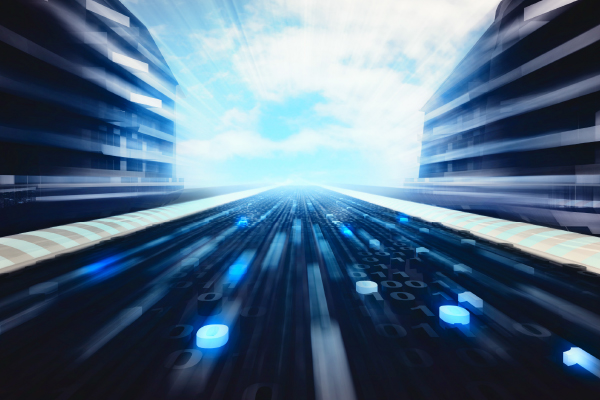 The agreement builds upon the two companies' 2015 Group Frame Agreement to standardise the terms and conditions of supply of the Ericsson's hardware, software, and services portfolio across all Ooredoo operations.
Waleed Al-Sayed, Deputy Chief Executive Officer of Ooredoo Group, said, "This addendum to our 2015 frame agreement enables us to extend our competitive advantage by immediately benefitting from all of the world-class technologies Ericsson offers, while strategically positioning Ooredoo as an early adopter of new technologies Ericsson is set to bring to market in the future. We have committed to be a data experience leader across our markets, and strategic partnerships like this one with Ericsson will ensure that Ooredoo continues to lead from the front."
Ericsson currently supplies Ooredoo Group with 2G, 3G and 4G radio, core and transmissions solutions. Ooredoo provides 4G services in eight markets in the Middle East, North Africa and Southeast Asia, and is putting a framework in place in the build-up to the availability of 5G services that will be supported by this frame agreement.
Rafiah Ibrahim, Head of Ericsson Region Middle East and East Africa, said, "With the increasing demands on digital services, we have experienced strong interests from the industry on deployments of advanced network services and solutions. Through this partnership, we will provide Ooredoo Group with the latest technologies that can provide smooth and efficient operation on their networks and deliver a differentiated customer experience to their subscribers across their different Operating Companies (OPCOs)."