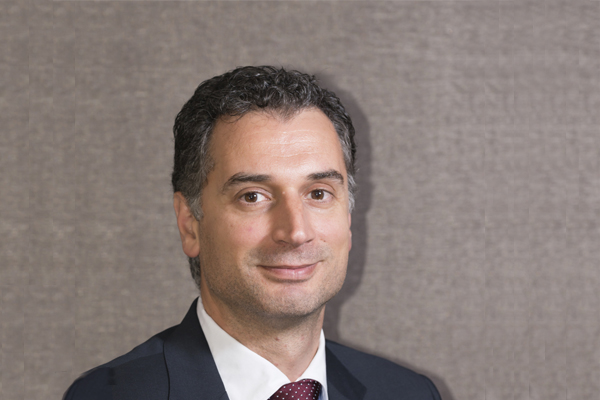 Saeed Agha, General Manager, Palo Alto Networks Middle East, announces a new chapter of FUEL User Group at GITEX Technology Week.
"The UAE chapter of Fuel further reinforces Palo Alto Networks commitment to the region and to empowering and educating security professionals across the Middle East," says Agha.
The Palo Alto Networks Fuel User Group (Fuel) is a community of technology professionals responsible for securing information and critical infrastructure who come together to collaborate and grow their knowledge and careers. Fuel members are able to influence and shape the future of cybersecurity through meaningful online and in-person engagement with peers and industry experts.  Members have access to valuable leadership opportunities and educational resources to further their knowledge and careers.
Fuel membership is free and include benefits such as peer-to-peer connections through local chapter groups around the world; first-hand insights from topical special interest groups and discussion forums; technical education and networking opportunities through regional events; exclusive and early access to special Palo Alto Networks news and updates; and members-only access to a resource library with educational webcasts, presentations, technical papers and other training materials.