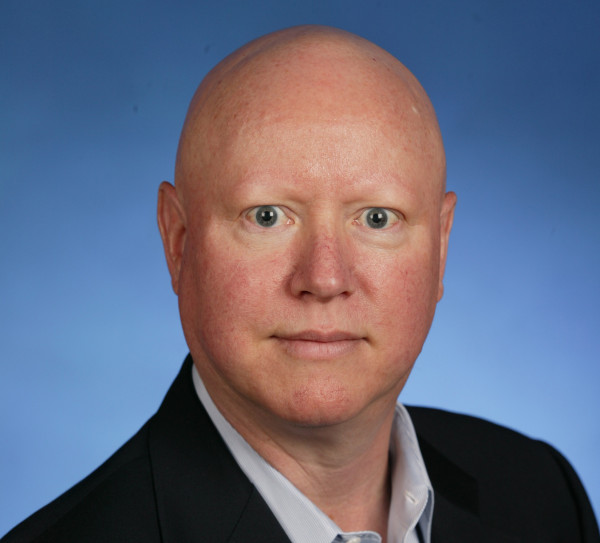 Red Hat has announced the availability of Red Hat Enterprise Linux 6.7, the latest version of the Red Hat Enterprise Linux 6 platform.
According to the technology provider, Red Hat Enterprise Linux 6.7 offers enterprise IT teams new capabilities to bolster system security, proactively identify and resolve business-critical IT issues, and confidently embrace some of the latest open source technologies, such as Linux containers, without sacrificing operational stability.
Jim Totton, Vice President and Gneral Manager, Platforms Business Unit, Red Hat, "The new platform is the stable, predictable backbone for business-critical IT deployments across the globe, and Red Hat Enterprise Linux 6.7 builds upon this foundation with access to new capabilities and services. In addition, the availability of the platform's base image allows enterprises who have standardised upon the Red Hat Enterprise Linux 6 platform to keep their operations intact as they explore and transition to container-based application infrastructure."
The new platform now includes the Security Content Automation Protocol (SCAP) Workbench, an easy-to-use tool that functions as a SCAP scanner and delivers tailored SCAP content functionality. SCAP Workbench, building upon existing SCAP functionality in Red Hat Enterprise Linux 6, allows customers to measure the compliance of their Red Hat Enterprise Linux systems against their own company-specific security guidelines and criteria.
It is also compatible with Red Hat Access Insights, a new hosted service from Red Hat designed to help customers proactively identify and resolve issues that could impact business operations. It alerts IT administrators to potential problems, like configuration issues or vulnerabilities, and provides a dashboard to help identify, understand and correct these issues before any disruption occurs.
The platform also incorporates many of the latest, stable open source technologies, allowing enterprises to confidently deploy recent innovations across physical, virtual and cloud environments. One example is clufter, a tool for analysing and transforming cluster configuration formats. LVM Cache is now a fully supported feature, allowing users to maximise the performance benefits of SSD-based storage for their business needs while limiting associated costs. Additionally, a Red Hat Enterprise Linux 6.7 base image is now available via the Red Hat Customer Portal, enabling Red Hat customers to transform traditional workloads into container-based applications that are suitable for deployment on Red Hat certified container hosts.