The United Kingdom and Saudi Arabia have signed a Memorandum of Understanding (MoU) to collaborate on developing new clean energy technologies.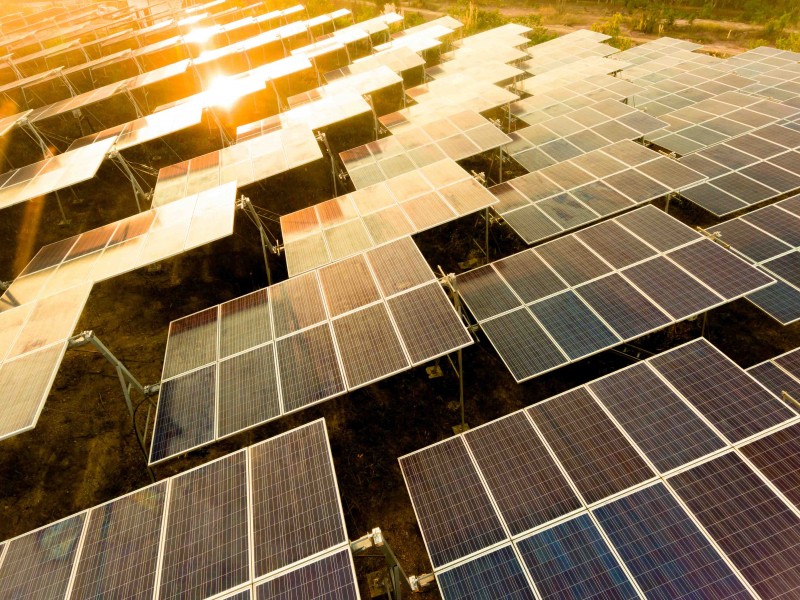 Business Secretary Greg Clark and Saudi Arabia's Minister of Energy, Industry and Mineral Resources, Khalid Al-Falih, agreed to work closely on reducing harmful carbon emissions while ensuring economic growth.
As part of the agreement, the 2 countries will share technical knowledge and expertise on clean energy, including smart grids, electric vehicles and Carbon Capture Usage and Storage – a technique that traps, stores and use carbon emissions as feedstock, according to GOV.UK.
"The global shift to clean growth is one of the most foreseeable and significant global economic trends and will transform many sectors of the economy, including power, transport, construction, energy-intensive industries and agriculture," said Clark.
"This collaboration will help both the UK and Saudi Arabia make the most of this shift."
Meanwhile, Al Falih said the agreement would help support the country's Vision 2030 clean energy plans, which aims to diversify the state's energy mix away from a heavy reliance on oil and gas.
"Through our Vision 2030, Saudi Arabia has a blueprint to guide its future development through diversifying our energy mix, expanding on key industries and mining opportunities, as well as investing on science and innovation to meet current challenges," he said.
The agreement comes ahead of the release next month of a UK government report on the clean tech export opportunity offered by Saudi Arabia.
The report is expected to show Saudi Arabia's expanding clean energy sector represents a multi-million pound opportunity for the UK, with a particularly focus on the engineering, construction, and smart grid sectors.