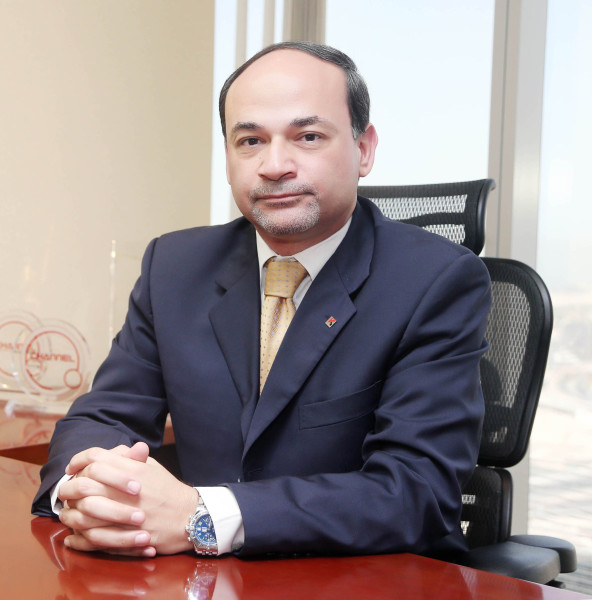 Software AG has announced the appointment of Ghassan Darri as Alliance and Channel Director for the Middle East and Turkey to further accelerate the adoption of its Digital Business Platform and bolster its growth initiatives.
Software AG has a growing presence in this region with offices in Dubai, Riyadh and Istanbul. Additionally, Software AG has recently expanded its client base through its partner network with contracts from Dubai Government, a major Oil and Gas company in KSA, and some significant banking projects in UAE and Turkey.
Mike Saxton, Senior Vice President and General Manager, Software AG Middle East and Turkey, said, "We are delighted to welcome Ghassan to Software AG to lead our alliance and channel operations in the Middle East and Turkey. His extensive experience will be a great asset to our team and his customer-centric mindset will be instrumental in accelerating the adoption of our game-changing Digital Business Platform. His skills in building and supporting world-class partner teams will be invaluable as we grow our market share in the Middle East and Turkey.
Darri has held sales management roles in the Middle East at Oracle, VMware (EMC), and SAP. Most recently, he joined Software AG from Kaspersky Lab.