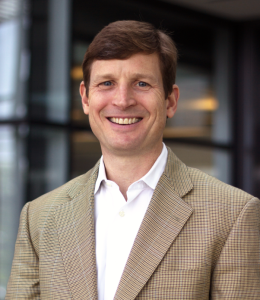 Sophos has announced today the acquisition of network security provider Cyberoam Technologies.
Founded in 1999 and headquartered in Ahmedabad, India, Cyberoam has more than 65,000 customers, 550 employees, and a strong channel focus in India, the Middle East, and Africa.
"Sophos and Cyberoam create a winning combination at the right time, in the right product markets and in all the right geographies," said Kris Hagerman, Chief Executive Officer, Sophos. "Cyberoam has built a strong reputation as an aggressive and nimble innovator in the network security market, and like Sophos, has a 'channel-first' approach and reputation for delivering top-notch service and support. The acquisition expands and accelerates our network security roadmap to grow our presence in UTM, advanced threat protection, wireless and next generation firewall – some of the fastest growing markets in all of IT. This also continues our focus of providing exciting opportunities to grow our channel partners and customers."
Cyberoam produces UTM and Firewall appliances, built on a similar Intel-based architecture as Sophos' UTM solutions.
These include the iView reporting engine, application control, user-based network policies, next-generation firewall capabilities and advanced threat protection.
Hemal Patel, CEO, Cyberoam said, "Together Sophos and Cyberoam form a powerhouse in network security. We are growing our network security businesses substantially faster than the market, and joining forces allows us to drive even greater innovation and value. Our global footprint, commitment to the channel and complete security portfolio are clear competitive differentiators. We're pleased to join the Sophos team."
According to IDC Research, the network security market reached $7.9 billion in 2012; UTM comprised $2.7 billion of the market and was cited as the fastest growing segment at 21 percent growth.