The Telecommunications Regulatory Authority (TRA) Bahrain has issued its fifth resolution of 2017, disseminating the regulation on critical telecommunications infrastructure risk management.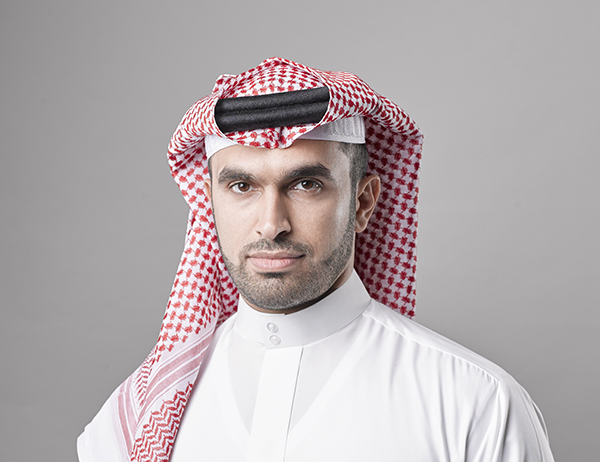 TRA conducted a preliminary study back in 2015 where it assessed the security risks posed on Critical Telecoms Infrastructure (CTI) in the Kingdom of Bahrain, highlighting the extent of the potential negative effect these security risks could possibly have on the prosperity and economic well-being of the Kingdom.
CTI is as any telecommunications infrastructure which is essential to the maintenance of vital societal functions related to health, safety, national security, economic or social well-being of people, and the disruption or destruction of which would have a significant impact.
The study also highlighted the importance of conducting security risk assessments on such infrastructures to ensure the continued operation of telecommunication services.
"This is a major step forward for Bahrain as no such legislation existed previously in the Kingdom, or even the region," said TRA's director of cybersecurity, Dr Khalid bin Duaij Al Khalifa. "With this regulatory measure, we can evaluate and determine how key telecoms infrastructure measures up against international cybersecurity best practices and address any gaps, in addition to ensuring that service providers of public telecommunications networks take reasonable steps to mitigate the rising cyber-risks associated with the use of telecommunications devices and services."
He added, "It's vital to Bahrain's continuity that all participants in the sector remain prepared to detect and respond to cyber incidents and breaches swiftly and effectively, and this regulation will enable us to facilitate cooperation between and amongst licensees with all relevant authorities."
The Authority intends to work with licensees to safeguard certain telecom infrastructures, and to ensure that business continuity and disaster recovery plans are put into place. TRA also aims to maintain the essential telecommunications services in the face of threats by imposing a minimum set of obligations on key infrastructure owners and service providers.
In addition, TRA will establish procedures for the reporting of data breaches to the Authority. This regulation and the work involved will assist in the implementation of the Fourth National Telecommunications Plan (NTP4) as part of the Authority's preparedness to manage the security of national electronic communication networks and services in Bahrain.