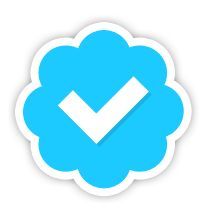 The Telecommunications Regulatory Authority has announced the launch of a new campaign designed to verify the official Twitter accounts of all UAE Government entities.
This step is considered the first of its kind in the region and falls in line with the TRA's ongoing effort to guarantee the legitimacy of online government entity accounts.
"We recognise the importance of social media and its increasing role in the instantaneous provision of news and information to the public," said H.E. Hamad Obaid Al Mansoori, TRA Deputy Director General and mGovernment Director. "The strengths of social media include flexibility and convenience of access thus, allowing everybody to participate in topical discussion and publish opinion. It is critical that government authorities and institutions have verified Twitter accounts to provide a publically trusted source of information.
"Social media experts working closely with us have been in constant communication with Twitter's website management team to ensure that all verified government entity Twitter accounts bear the blue verified badge "√" on its profile," he added.