Automation technologies, artificial intelligence (AI) and Big Data have been recognised as key drivers for the future of the retail industry in the United Arab Emirates and Saudi Arabia.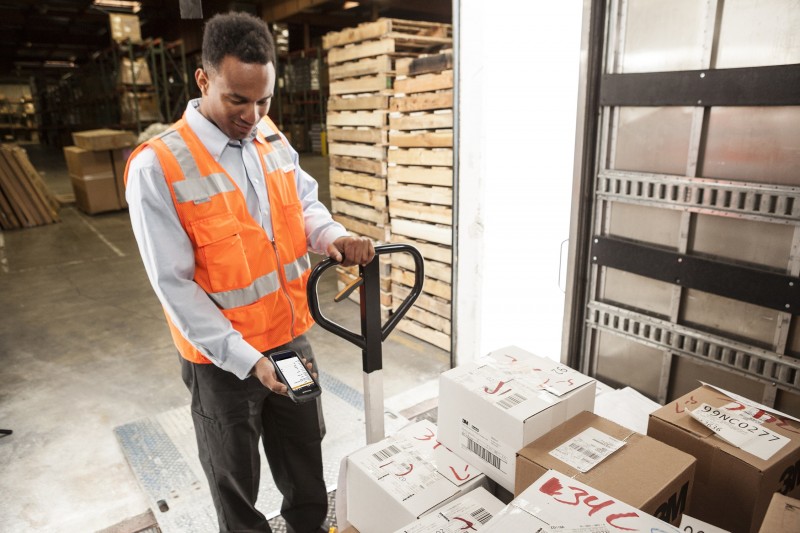 The research, conducted by Honeywell in partnership with YouGov, demonstrates a high level of confidence among UAE and Saudi retailers when it comes to technology adoption. 87 percent of retailers in UAE and 89 percent in Saudi Arabia who have adopted new automation technologies said they have seen a positive impact on productivity.
More than a third (38 percent) of UAE retailers quoted warehouse automation and AI (36 percent) as key technology drivers for the future, whilst retailers in Saudi Arabia said the Internet of Things (38 percent) and Big Data (34 percent) will have the biggest impact in shaping the industry moving forward.
The research comes at a time when e-commerce is high on the agenda of the regional industries and consumers alike, following recent high profile acquisitions of Souq.com and Namshi.com. This focus was further confirmed by the Honeywell survey, which found that 83 percent of UAE retailers and 95 percent of Saudi respondents believe that e-commerce will bring further improvements to the shopping experience in the region.
"In the GCC, the e-commerce market is set to quadruple to reach $20 billion by 2020, and this new Honeywell study demonstrates the major impact that new technologies are having on this growth," said Edmond Mikhael, general manager, Honeywell Safety and Productivity Solutions (SPS) in the Middle East, Turkey and Africa. "Success in the retail industry is determined by customer satisfaction and only by keeping up with the evolving demands of today's discerning shopper can the industry grow and reach its full potential. While a lot of progress has been made, it is evident that there are still barriers to technology adoption and we believe that more needs to be done in educating retailers on the potential benefits technology can bring to their retail operations."
According to the findings, the UAE is currently leading the race for technology adoption, with just 13 percent of retailers stating that they do not have the right technology to enable automation in their business, compared to 28 percent in Saudi Arabia. In cases where relevant technology has not yet been implemented, 64 percent of retailers in Saudi Arabia say this is due to the perceived cost of the upgrade, while nearly half (48 percent) attribute a lack of information and compatibility issues as the main barriers.