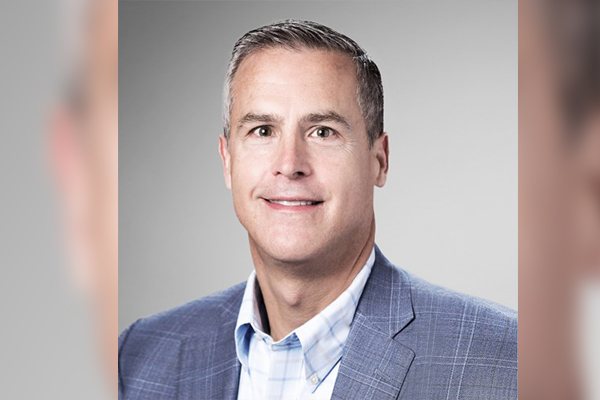 To deliver on the digital expectations of customers, Veeam Software has unveiled several partner-centric initiatives and offerings to help the channel drive revenue growth and leverage business opportunities as customers move to a multi-cloud or hybrid cloud environment.
New offerings in Veeam 'Always-On Cloud' Availability Platform enable service providers and resellers to help customers migrate to and manage data in a multi-cloud environment while greatly expanding revenue opportunities to manage and protect public cloud and physical workloads, said the company. The new offerings and programmes, specifically designed and priced for service delivery model, include and support:
Migrating, managing and protecting public cloud (AWS, Microsoft Azure and other) workloads, physical servers and endpoints with new Veeam Availability Console and Veeam Agents;
Protecting enterprise mission-critical applications with new Veeam CDP and vCloud Director Integration for greatly-enhanced Disaster Recovery as a Service (DRaaS) capabilities;
Tape as a Service to help customers meet compliance requirements for archival and retention;
Microsoft Office 365 with new multi-tenancy, multi-repository and automation capabilities in Veeam Backup for Microsoft Office 365;
A new Veeam Cloud and Service Provider Directory to connect VARs and VCSPs;
Increase Professional Services revenue and customer satisfaction with the new Veeam Accredited Service Provider programme.
 "Veeam is dedicated to enabling its ecosystem of ProPartners and Veeam Cloud and Service Provider partners (VCSPs) to help customers move and manage data in a multi-cloud environment. At VeeamON 2017, we are announcing a slew of new offerings and programmes that will drive even greater partner services revenue and engagement," said Peter McKay, co-CEO and president, Veeam. "Veeam has always been a 100 percent channel company. With these new solutions, Veeam is strengthening its leadership position in the Backup as a Service (BaaS) and DRaaS market and extends its 100 percent channel strategy from resellers to service providers."