Mobile phone subscriptions in the UAE have increased to around 20 million by end of April 2018, against 19.826 by end of 2017, according to statistics released by the Telecommunications Regulatory Authority (TRA).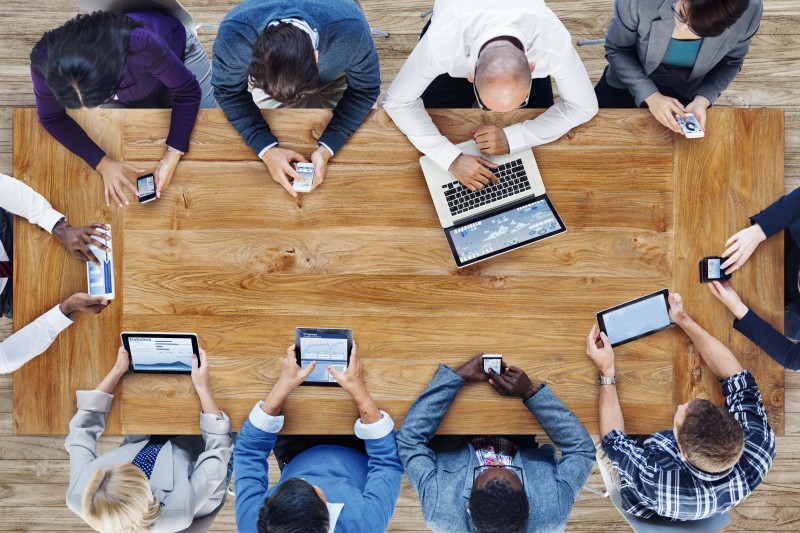 According to the TRA, the growth is driven by an increase in pre-paid subscribers who totaled around 16.7 million by the end of the first four months this year, from 16.542 million during 2017, with post-paid subscriptions following suit to 3.298 by end of April.
Figures from the TRA showed that mobile services account for over 80 percent of the revenue of the country's two service providers, with other income generators coming from other services, including data, Internet and fixed telephony services.
In the meantime, fixed line subscribers dropped to 2.292 million by the end of the first four months of the year, 30,000 down from its equivalent in 2017, with internet subscribers falling likewise to 1.323 million by end of April against 1.348 million in 2017.