Sariya IT Company and 2CRSI have officially announced a distribution agreement for the GCC.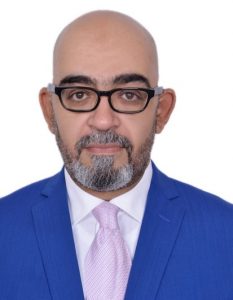 2CRSI aims to become a Middle East leader in data storage systems, high-performance computing (HPC), and customized IT solutions and sees Sariya as a strong distributor to get to that position.
Focused on software and hardware Sariya IT aims to support security resellers and systems integrators. Under the partnership, Sariya IT and 2CRSI have partnered up for developing new channels for the  software line-up.
"We are proud to start out this partnership with Sariya IT Company. This represents a strong opportunity to grow as a key actor of IT infrastructures in the region while Sariya will be able to offer new, smart and unique solutions to their customers," said Alain Wilmouth, Chairman at 2CRSI.
Amjad Al-Omar, General Manager- Sariya IT Company, said, "We are very excited about this new partnership with 2CRSI to distribute their IT infrastructure in the region. With 2CRSI range of products, we are confident we will unlock the vast new opportunities for our channel partners in the region."