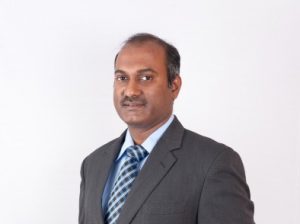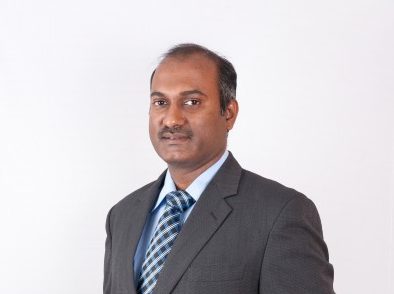 ManageEngine will promote its IT Service Management (ITSM), IT operations management, Windows Server management, endpoint management, mobile device management, security information and event management (SIEM), and IT analytics products at GITEX Technology Week 2017.
"With several advances in disruptive technologies such as mobility, Big Data analytics, and cloud, organisations are realising a void between their IT and business goals. This void is a leading cause of complexity in user experience and requirements. Our objective is to eliminate the complexity in IT management and bridge the gap between IT and business goals by building contextual integrations within our products. This will also help reduce silos and operational costs. With IT service management being the heart of IT, we have plans to announce new developments in this space," said Nirmal Manoharan, regional director of sales, ManageEngine.
At the show, the company will also unveil enhancements in IT security and ITSM at the event. ManageEngine experts will also be available to give product demonstrations and talk one-on-one with customers and partners.