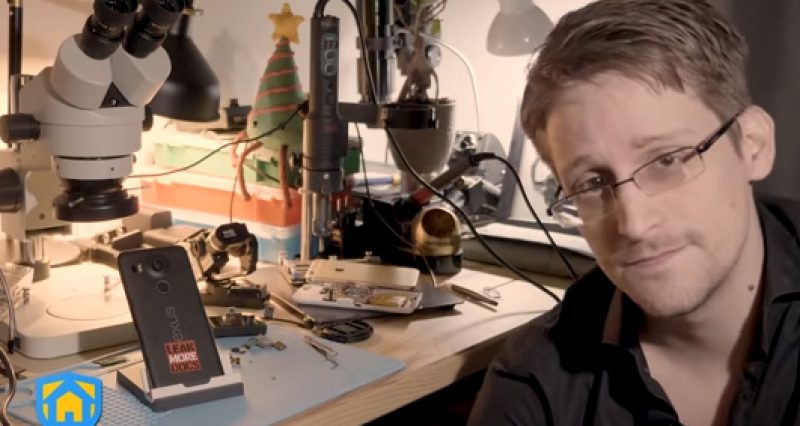 News, Security, Software
Edward Snowden, together with the Freedom of the Press Foundation and Guardian Project, has created Haven - an open source app that can run on any Android phone and turn it into a surveillance system.
1
2000
It seems we can't find what you're looking for. Perhaps searching can help.
Type some text and hit enter.