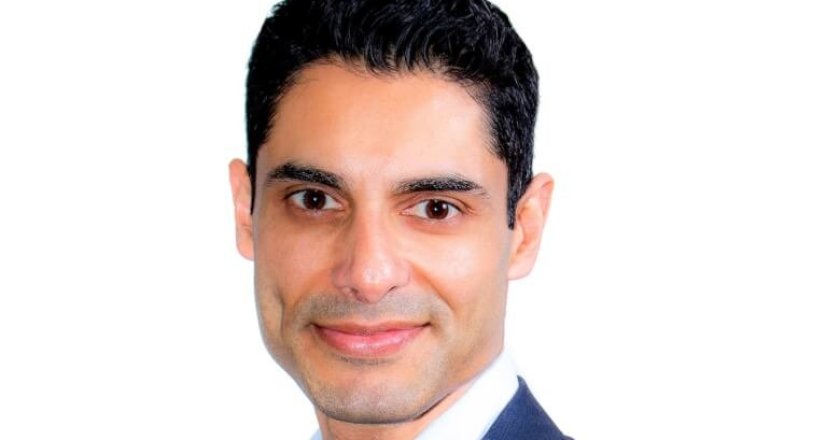 Features, Insight, Opinion
Building Hybrid Workplaces for the Future of Work.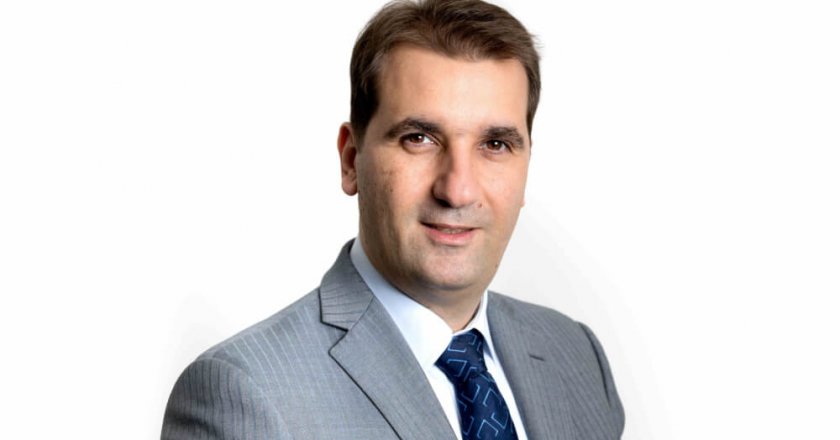 Features, Insight, Opinion
Now that multi-cloud and hybrid workplaces are adding multiple layers of complexity to technology stacks, security teams can be overwhelmed with alerts. By thoroughly profiling every element of the network and applying some basic automation, threat hunters can compile a more manageable to-do list – one that ensures clarity and purpose. Some items may be quick wins, such as simple software patching or reconfiguration. Others may be more complex but require immediate action because of the potential harm they could cause. And others may be trivial and can be ignored.