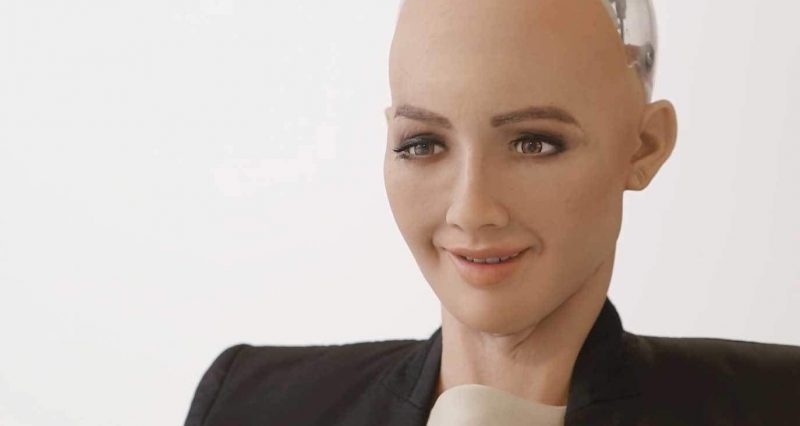 News
Sophia, hailed as the world's most advanced android, is set to appear at the Oman Global Tech and Investment Summit 2018, which will be held at the Grand Hyatt Muscat on 29th to 30th April 2018.
0
1181
It seems we can't find what you're looking for. Perhaps searching can help.
Type some text and hit enter.