Citrix is promoting its "out-of-the-box" enterprise mobility solutions at GITEX Technology Week.
The company is presenting its offerings with its partners GBM and Alpha Data during the event, with solutions including Virtual Apps and Desktops, Citrix Cloud Services, SD WAN, SaaS, Content Collaboration, ADC and Unified Endpoint Management.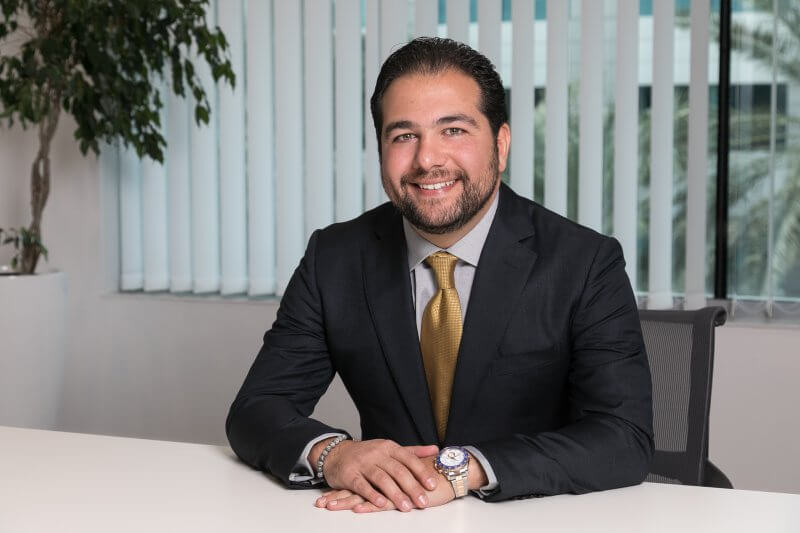 "GITEX Technology Week is a leading industry event," said Taj El-Khayat, regional director, Middle East and North Africa, Citrix. "It assumes great importance for Citrix as it is a perfect platform for us to connect with our customers and partners and showcase our market leading mobile workspace technologies."
According to El-Khayat, organisations require mobility in the workplace as standard now, but want to be able to access mobility solutions more easily while maintaining security.
"Mobility in the workplace has become both an expectation and necessity very quickly for businesses in the Middle East. Until now, businesses have had to rely on disparate technologies to address desktop, mobile and app infrastructure challenges, but those standalone products are no longer meeting the needs of a newly mobilized workforce," he said.
At the same time, there is an increasing focus on the need to protect data, particularly with regard to compliance, IP protection and user privacy, while systems are needed to be safeguarded from external threats.
"Citrix is also aiming to help organisations to address the challenges of managing workflows and data that are not confined to one physical location, but that cross multiple devices and platforms," explained El-Khayat. "A new security framework – a secure digital perimeter is required, one that expands the traditional security perimeter (attack base) into the cloud and across multiple devices and networks to address the increased threat of cybersecurity. We expect to see this offering in action and demand in the coming year."