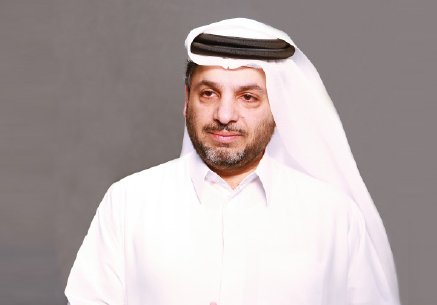 UAE-based cybersecurity firm DarkMatter's founder and managing director Faisal Al Bannai has reportedly announced plans to divest his entire stake in the company by the end of this year.
In a statement released by the company, Al Bannai said that he is "in the process of concluding purchase agreements with multiple parties to divest all DarkMatter's assets and capabilities in the UAE and internationally."
The purchase agreements are expected to be concluded by year end. Details of the transactions were not disclosed.
The announcement follows a successful trajectory for DarkMatter Group as a leading and widely respected digital entity in the field of digital transformation, secure communications, and cyber resilience throughtout the industry and region.
Faisal Al Bannai, founder and managing director, DarkMatter Group, said, "In less than five years we have been able to build essential and trusted digital enablement, cyber resilience, and secure communications capabilities enriching the lives of many, both here in the United Arab Emirates and beyond. We can be proud of these foundations and confident that the new owners will continue to build upon these achievements in the future."
In 2015, Al Bannai, who is also the founder of mobile retailer Axiom Telecom, established DarkMatter Group.
Last year, the company appointed Karim Sabbagh as CEO. At the time, he said, "DarkMatter is a remarkable organisation that is truly living its goal to disrupt the cybersecurity market by taking a new approach to the way in which nations, organisations and individuals are secured against cyber threats."