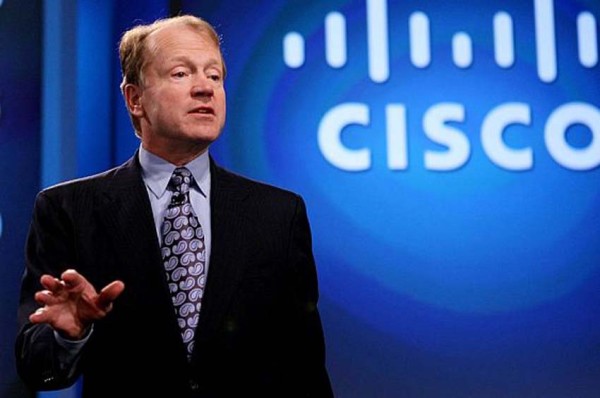 Cisco has announced that it will be pulling the plug on its Invicta flash storage product line.
Invicta was developed after Cisco acquired the flash storage vendor WHIPTAIL for $415 million in 2013. The product was pulled from the market last year after having scaling issues.
According to a statement released by a Cisco spokesperson, the company continues to deliver solutions and services that exceed customers' expectations; and as part of product lifecycle management. Furthermore, he highlighted that they withdraw a technology from the marketplace when necessary to focus their efforts on what is critical for the future of their customers' business as well as their own.
"Cisco is prioritising the elements of our portfolio to drive the most value for our customers both now and in the future, and today, we are announcing the End of Life (EoL) for the Invicta Appliance and Scaling System products. We will continue to support existing customers who have deployed Invicta products in accordance with our Products and Services End of Life Policy, which includes ongoing technical assistance, software support and spare/replacement parts," the statement continued.
Employees associated with the product line are impacted but Cisco will not disclose how many. Sources say 80 will be let go but Cisco would not confirm this figure.
The Invicta development follows this week's sale of Cisco's Connected Devices business unit, which provides set-top boxes, modems, gateways and other products for video connectivity, to Technicolor for $600 million. The business unit was largely the result of Cisco's $6.9 billion acquisition of Scientific Atlanta in 2005.
As many as 790 employees could be impacted by the sale of that unit.
These developments are part of Cisco's ongoing "limited restructuring" in which the company realigns its workforce and product line around new priorities. It usually results in layoffs even though Cisco says its total headcount will rise this quarter and in fiscal 2016.
The end of Cisco's fiscal year in late July is usually when the LR activity and anticipation heighten. This summer's LR coincides with a send-off  event for outgoing CEO John Chambers as Cisco transitions to new CEO Chuck Robbins.
Originally published on
Network World (US)
.
Click here to read the original story.
Reprinted with permission from
IDG.net
. Story copyright 2018 International Data Group. All rights reserved.