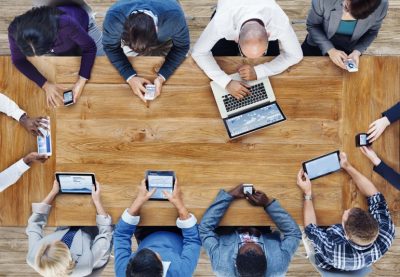 Insight
The digital platform economy is constantly transforming the way we work and interact.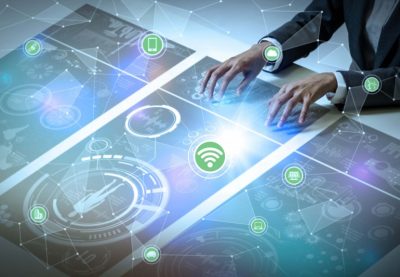 Video
Michael Collins, senior vice president, EMEA Channels, Dell EMC, shares insights on how partners can advance in the digital age. …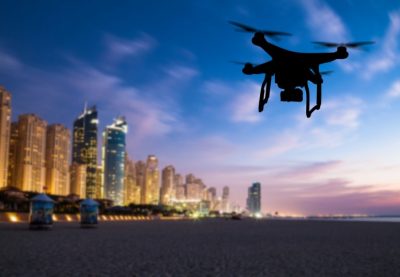 Features
If you're a postman, look away now. Speedy home deliveries via drones are no longer science fiction myths. How soon can we expect this kind of service here in the Middle East, and how will it benefit the region's enterprises?