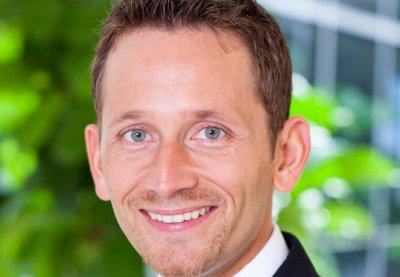 Enterprise, Insight, News
Priorities for UAE HR Professionals: Digitisation, Talent, and the Future of Work Form A Three-Part Plan Leaders Should Pursue.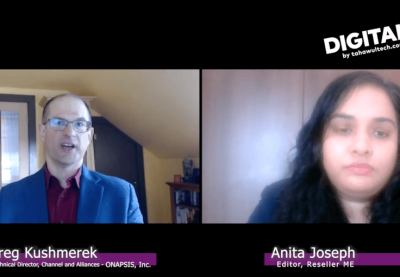 Video
Greg Kushmerek, Technical Director, Channel and Alliances, Onapsis, speaks to Anita Joseph, Editor, Security Middle East, about the threat landscape and how attacks have changed in the last few years.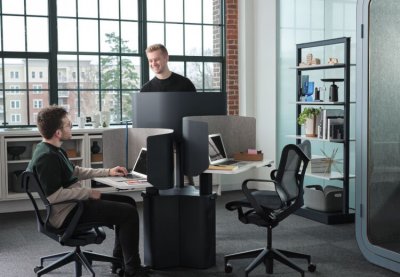 Enterprise, Features, Insight
From the end of employment as we know it to office design on demand, see what the next generation of architects and designers are dreaming up for the office of the future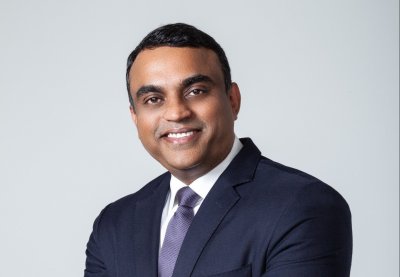 Features, Insight, Opinion
TRENDING
As they look ahead to the new term, educational organisations need a powerful, automated, and manageable network infrastructure that can enable always-on, secure, and everywhere connectivity for users and devices. This is essential if we are to continue providing safe, seamless education that inspires future leaders. And while such institutions are always under financial pressure, choosing the right network solution can enable them to do far more with less and retain a competitive edge.