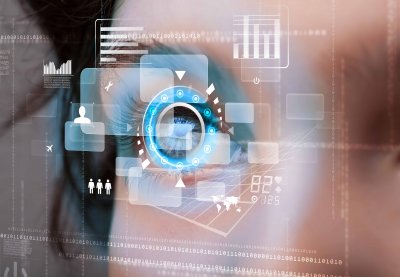 Insight
Visibility across IT is a challenge today. For those of us in IT security, the inability to see everything can lead to unnecessary risks and challenges. In other words, you cannot defend what you can't see.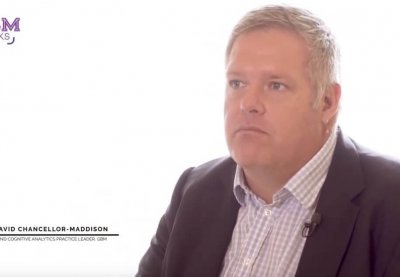 Featured Video, Video
David Chancellor-Maddison, AI and Cognitive Analytics Practice Leader, GBM, elaborates on how the regional systems integrator is playing a significant role in supporting customers to leverage the digital economy.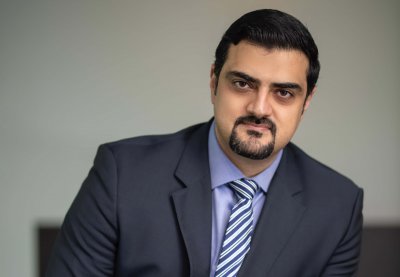 Features, Interviews
Bitdefender's recently appointed regional director for the Middle East, Tarek Kuzbari discusses his vision for the region and what he thinks will be the future of the security landscape.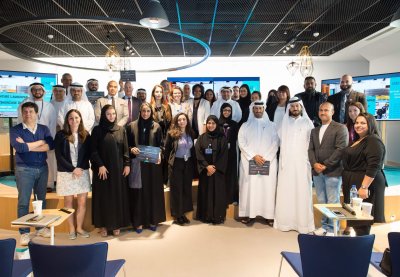 Startup, UAE
TRENDING
startAD, the Abu Dhabi based global accelerator powered by Tamkeen and anchored at NYU Abu Dhabi, in collaboration with Khalifa Fund for Enterprise Development (KFED), has opened applications for Ibtikari 5.0.