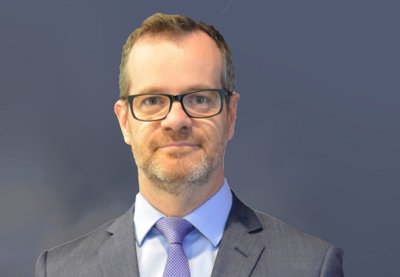 Features, Insight, Interviews
Martin Sutherland, General Manager, NetWitness, talks to Nitya Ravi on the importance of foresight about potential security breaches.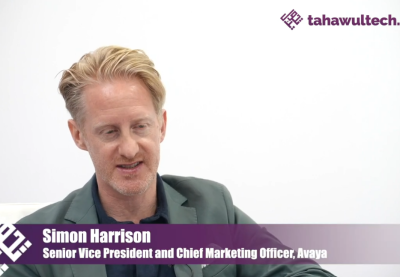 Video
Simon Harrison, Senior Vice President & Chief Marketing Officer at Avaya, outlines how enterprises can harness the unique capabilities presented by Avaya's composable platform to drive new growth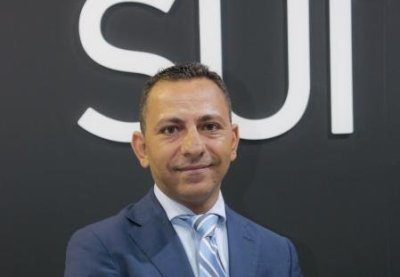 Features, Insight, Interviews
Wael Mustafa, Area Vice-President, Middle East, Turkey & Africa at Commvault, about the company's growth in the last one year and the key cybersecurity trends driving the market today.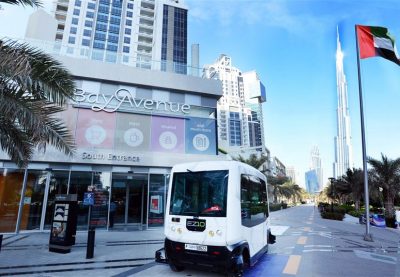 Government, Technology, Transport & Logistics
TRENDING
Roads and Transport Authority (RTA) has won the Best Public-Private Project Award during the recent Gulf Traffic Exhibition and Conference held recently in the Dubai World Trade Center.