Fortinet has announced the appointment of Phil Quade as Chief Information Security Officer (CISO). Quade will take responsibility for Fortinet's information security and ensure compliance with the latest global regulations and standards across all systems.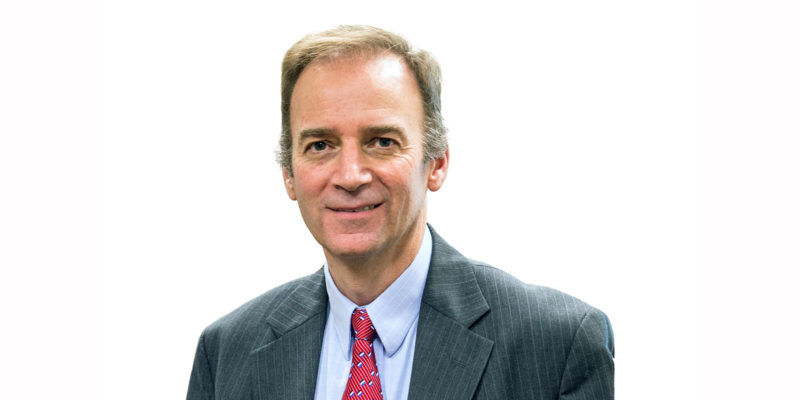 As CISO, Quade will lead the strategy and expansion of Fortinet's Federal and Critical Infrasructure business. Additionally, Quade will serve as a strategic consultant to Fortinet's C-Level enterprise customers to help inform product development and innovation based on evolving cybersecurity requirements. He will report to founder, chairman and CEO, Ken Xie.
In his new role, Quade will leverage his considerable experience in managing diverse and complex cyber strategies solutions with global intelligence and partnerships to ensure that both Fortinet and its global customers have the most effective, broad security postures.
"Bringing together the right mix of technology, threat intelligence risk management and partnerships to protect global information and assets is my passion. Fortinet's Security Fabric vision aligns perfectly to what it takes to deliver an end-to-end, intelligent, scalable, and integrated security architecture for today's digital economy," said Quade. "I am thrilled to join Fortinet's leadership team and contribute to its vision, both in leading our internal information security efforts as well as providing strategic guidance and programs to help safeguard our global customers."