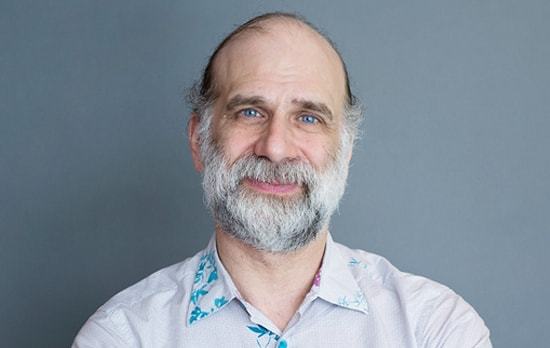 IBM has announced that it will acquire Resilient Systems, and along with the company, take security guru Bruce Schneier on-board.
Resilient makes an incident-response platform that automates and orchestrates the processes for dealing with cyber incidents such as breaches and lost devices, and enabling companies to respond more quickly.
According to IBM, the acquisition will give its security armn the industry's first integrated end-to-end platform combining analytics, forensics, vulnerability management and incident response, the company said.
IBM intends to bring Resilient's full staff of roughly 100 on board once the acquisition is completed, including cryptographer and security guru Bruce Schneier, Resilient's CTO.
The transaction is expected to close later this year; terms were not disclosed.
IBM has already been beefing up its security muscle for some time, including hiring 1,000 new experts last year, it said. Late last year, it appointed Mark van Zadelhoff general manager of its security business.
The company also launched IBM X-Force Incident Response Services to help clients plan for, manage and respond to cyberattacks. Resilient's platform will be a key component of those new services, as will IBM's QRadar Security Intelligence Platform. IBM plans to integrate Resilient's technology across the full IBM Security portfolio, it said.
Originally published on IDG News Service. Reprinted with permission from IDG.net. Story copyright 2018 International Data Group. All rights reserved.