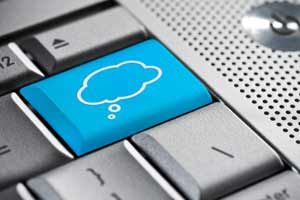 Red Hat, a provider of open source solutions will be participating at this years GITEX Cloud Confex 2011, the company had announced.
Speaking about the company's participation at the event, George DeBono, GM, Middle East and Africa at Red Hat said, "The GITEX Cloud Confex brings together the right audience for Red Hat – key decision makers within the enterprise and channel. It is a great platform for Red Hat to increase awareness of our company's unique cloud computing solutions as well as Red Hat Enterprise Linux, Red Hat Enterprise Virtualisation and JBoss Enterprise Middleware.  The forum presents an opportunity to increase the region's knowledge about 'Open Source' through presentation sessions at the event. Senior executives from our company will be available to hold high level meetings with key accounts. We will also be running education and enablement training sessions for end-users and partners".
According to Red Hat, it delivers unique solutions for private clouds, hybrid clouds, and public clouds: CloudForms for building and managing private clouds as well as the revolutionary OpenShift Platform-as-a-Service (PaaS).
Representatives of the company opined that it's  cloud solutions are unique because unlike other approaches, it delivers choice to customers – platform,  virtualisation and cloud provider.
George DeBono from Red Hat will be presenting a session on the 10th of October at 11:15 a.m. at Cloud Confex on 'The History of the Cloud- from stratus to cumulus', the company said. Jan Wildeboer, an Open Source evangelist will be presenting a session entitled 'Cloud without limits' on the 11th of October at 11:15 a.m.
Cloud Confex will take place between 9-11 October 2011 at Sheikh Maktoum Hall, Dubai International Convention and Exhibition Centre.