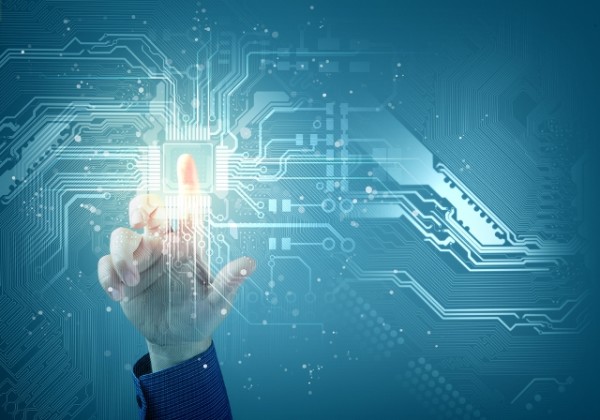 Visa has announced results of UAE research which reveals that almost all consumers would welcome the introduction of some form of biometric authentication in payments.
According to the survey, 98% of consumers would like to use at least one method of biometrics to make future payments, with 69% interested in paying using fingerprint recognition and 56% keen to pay using eye scanning technology.
More than three quarters (77%) of consumers perceive biometrics to be faster than passwords and 79% perceive them as easier.
New forms of authentication, such as fingerprint, facial, and voice recognition, can make unlocking accounts and payments much easier and more convenient than traditional passwords or PINs – which can be difficult to type onto tiny keyboards, easy to forget and can be stolen.
Neil Fernandes, Visa's head of risk, for the Middle East and North Africa, said, "For the payments industry, now is the time to integrate biometric technology into banking apps and customer payments experiences, particularly given more than three quarters of consumers cited they would likely switch away from companies that do not. Identity and authentication is the key to securing digital payments and the industry is gradually moving beyond what you have and what you know to who, what and where you are.
"There is an opportunity for the UAE payments industry to deliver biometric authentication that benefits consumers, issuers, acquirers and merchants while offering the right balance of convenience and security. Visa is well positioned to facilitate this by working with payment partners to deliver a frictionless and secure payments experience."
The top benefit of using biometric authentication cited by respondents was stronger security compared to passwords and PINs (45%). Conversely, one of the top concerns of using biometric authentication for payments is also security and the loss of sensitive information (e.g. fingerprint) that cannot be changed (48%).