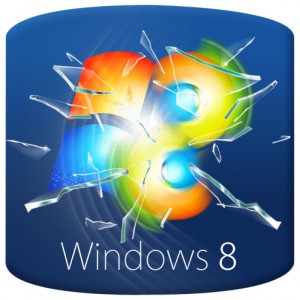 Microsoft has announced that Windows 8 will launch on 26 October.
President of Windows at Microsoft, Steven Sinofsky, made the announcement at the firm's annual sales meeting finally giving a specific date. The 26 October is a Friday so you can put it in your calendar and spend the following weekend upgrading to Windows 8.
The news follows the recent announcement that Windows 8 would launch by the end of October. The next version of the operating system is on track to hit release to manufacturing (RTM) next month.
Eager consumers will be able to either upgrade to Windows 8 on 26 October or purchase in pre-installed on a new PC, Microsoft said in a blog post. The OS will be available in 109 languages across 231 markets worldwide.
Those upgrading from Vista, XP and Windows 7 will be able to do so for $39. But those with a new Windows 7 machine will be able to upgrade for £14 via the Windows Upgrade Offer.