The UAE has recently inaugurated the Zayed-Gandhi Digital Museum at Manarath Al Saadiyat in Abu Dhabi.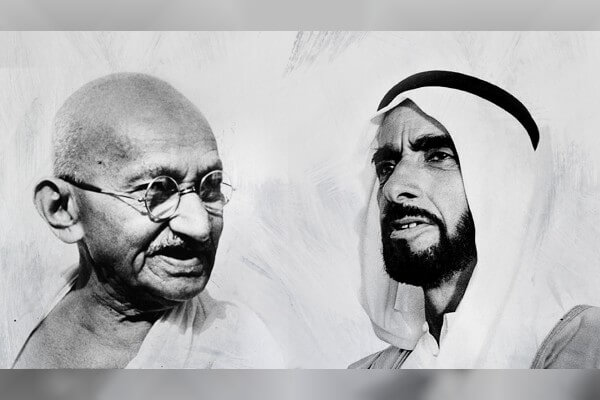 The digital museum was inaugurated by Shaikh Abdullah Bin Zayed Al Nahyan, Minister of Foreign Affairs and International Cooperation, and Sushma Swaraj, External Affairs Minister of India, in commemoration of the 100th birth anniversary of Shaikh Zayed Bin Sultan Al Nahyan and 150th birth anniversary of Mahatma Gandhi.
The Gandhi-Zayed Digital Museum, an interactive museum celebrating the life and legacy of the two visionary leaders.
The digital museum is open to the public for a whole week. It will be then closed and reopened in March, 2019, the officials said.
The museum's interactive digital content will showcase rare photos, videos and objects representing the life, works and philosophies of both renowned leaders, using advanced technologies.
Shaikh Abdullah and Swaraj had announced the museum, a first-of-its-kind UAE-India exhibition aligning with the 'Year of Zayed' programmes, during Shaikh Abdullah's India visit in June.
Swaraj arrived Abu Dhabi late on Monday along with a delegation of senior officials and co-chaired the 12th session of the India-UAE Joint Commission Meeting for Economic and Technical Cooperation.