International cybersecurity firm DarkMatter, has announced the launch of its blockchain advisory services and forthcoming blockchain software development kit (SDK).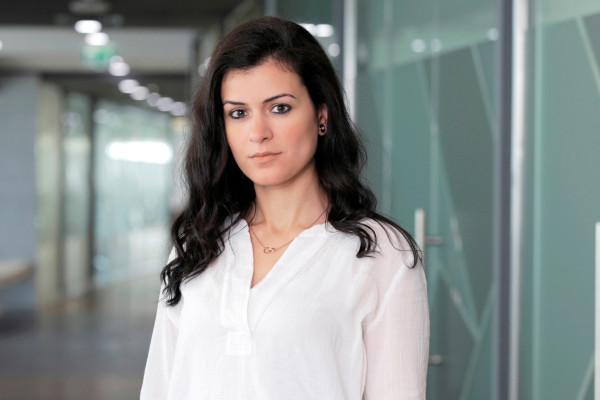 These blockchain offerings are designed for Smart Cities and other smart systems, and industries such as financial services, financial technology, and healthcare where secure real-time data transactions are mission critical.
"Our research and development teams are currently looking at blockchains, and how they integrate with existing infrastructure to make processes more efficient in many industries," said Dr. Najwa Aaraj, Vice President of Special Projects, DarkMatter. "At the same time, we are also looking at the security of blockchains; how to implement security in blockchains, how to deal with authentication of blockchains, and how to provide privilege management across both private and public blockchains.
"Our SDK is plug-in for an existing infrastructure to enable blockchain, but at the same time securing it. We have our own team bringing its expertise in advanced cryptographic research; we do our own crypto implementation and crypto algorithms design. We do research and development across many areas, and alongside our government risk compliance services, we also have our cyber resiliency solution."
DarkMatter is continuing to help governments and large enterprises implement blockchain solutions that incorporate critically important elements such as authentication and confidentiality, which are necessary to unlock blockchain's full potential.
The company hopes that it will be able to spread this initiative by having a large presence at GITEX this year.
"Obviously it's one of the biggest technology events of the year, and it allows us to connect with local, regional and international customers," said Dr. Aaraj.  "We can contribute to the knowledge and expertise aspect of cyber-security by discussing this with customers from the region, and the event also allows us to have discussions with other vendors as to how we can benefit each other, which I think is one of the main benefits of us attending GITEX."
Visitors can interact with DarkMatter from their stand in the Gulfcomms Hall, Booth: Z-C30.